Welcome Message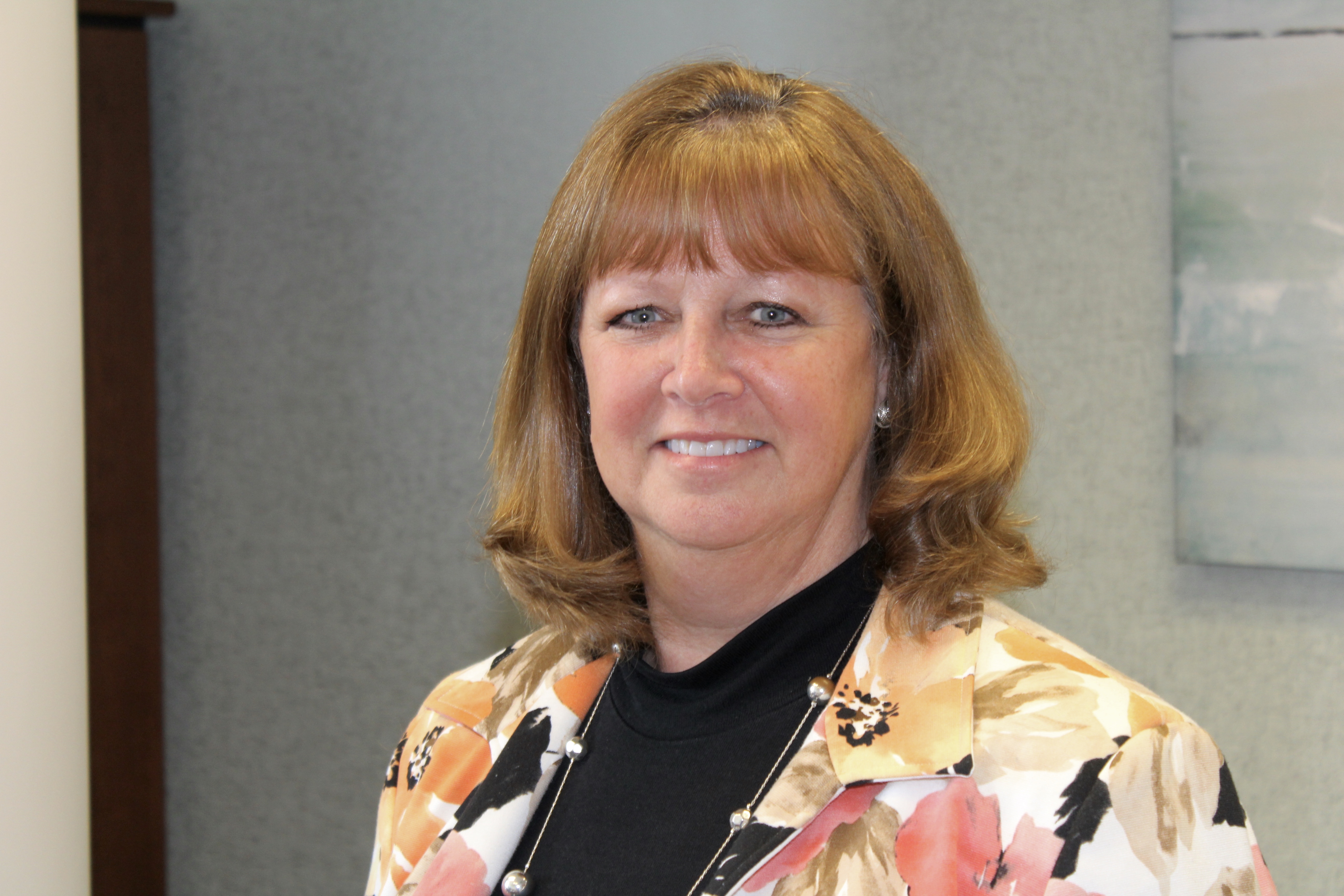 Welcome to Penn State Human Resources.
Whether you're here to explore employment opportunities at the University or are a current employee interested in learning more about your benefits, we hope this website provides you with an engaging and productive experience.
Penn State Human Resources strives to deliver HR solutions that attract, retain, and engage a diverse workforce, contributing to the University's mission as a world leader in higher education.
Consistent with our strategic plan, we are currently undergoing a significant transformation aimed at an improved service delivery model. To that end, we are clarifying and consolidating policies, streamlining HR processes, utilizing updated technologies, and redefining roles to ensure more strategic and effective HR support across the University.
We hope you find this website helpful, reflective of our vision, and demonstrating the vital strategic role Human Resources plays in the University's continued growth and success.
- Mary Beahm, Interim Vice President for Human Resources and Chief Human Resources Officer