What's New
2019-20 USAC MEMBERSHIP APPLICATION PERIOD IS NOW CLOSED.
The deadline for applications was March 31, 2019.  Additional information can be found on the USAC "Get Involved" webpage. 
University Staff Advisory Council to prioritize organizational change management
Oct. 1, 2018.  Each year, the University Staff Advisory Council (USAC) convenes in the fall to set its annual goals as a Council.  For the coming year, USAC will focus on organizational change management, defined as supporting people through the transition from current to future states.
This focus builds upon USAC's inaugural staff summit held in spring 2018 and the feedback the council has received from staff regarding change overload at the University. Sue Cromwell, director of the Office of Organizational Change Management in Finance and Business presented to the council this month to educate USAC members on the concept and practices of organizational change management.
To bolster the council's prioritization of change management, the USAC sub-committees will spearhead projects related to improved communications about training opportunities at Penn State, enhanced communications to all staff, including with other staff advisory councils across the University, and recognizing staff that support change in its annual staff awards.
USAC also acknowledges the impact managing change can have on mental and physical well-being, so the council will work to share helpful resources. To complement its partnership with the Office of Organizational Change Management in F&B, USAC will also collaborate with Enterprise IT's Organizational Change Management Office.
USAC Welcome & Thank You to our Council Members
The Council would like to welcome the new members beginning their three-year term starting today, August 1, 2018.  Please join us in welcoming them to USAC.
Lori Coup, Administrative Support Assistant 3, Park and Tourism Management, Health & Human Development, University Park campus
Aimee Grugan, Administrative Support Assistant, Political Science, Liberal Arts, University Park campus
Lindsey Marshall, Business Process Analyst, Information Technology Systems, Physical Plant, University Park campus
Barbara Holmes, Administrative Support Assistant 3, Human Resources, Human Resources, University Park campus
Zella Ondrey, Campus Registrar, Records, PS Lehigh Valley, Lehigh Valley campus
Benjamin Romig, IT Support Specialist, Information Secuirty Office, Office of the President, University Park campus
Leigh Ryan, Marketing Strategy Specialist 5, marketing Strategy, World Campus, University Park campus
Lori Sabatose, Administrative Support Coordinator, Humanities Institute, Liberal Arts, University Park, campus
Amanda Szymanski, Enrollment Services Manager, Office of Student Aid, Undergraduate Education, University Park campus
Elizabeth Tepsic, Financial Assistant, Food Science, Agricultural Sciences, University Park campus
Brad Yeckley, Assistant Director of Financial Literacy, Undergraduate Programs, Undergraduate Education, University Park campus
The Council would also like to thank the members who completed their term on July 31, 2018.  It has been an honor and pleasure to have them on the Council.  We sincerely appreciate all of their hard work and dedication to USAC and to their fellow staff members at Penn State. 
Stacie Chandler, Student Advising and Course Coordination, College of Arts and Architecture, University Park campus
Lysa Holland, Environmental Compliance Engineer, Environmental Health & Safety, University Park campus
Ionut (John) Ilie, Facilities Representative, Information Technology Services, University Park campus
Roger Martell, Asst. Director of the Office of Administrative Services, College of Agricultural Sciences, University Park campus
Jenn Moore, Development Assistant, Div. of Development & Alumni Relations, College of Education, University Park campus
Andrew Van Alstyne, Training & Certification Specialist, Hospitality Services, University Park campus
And, the Council is sending a huge thanks to two current Council members that just served as the 2017/18 Chair and Secretary.  Their extra time and commitment to USAC was instrumental to the Council successes.  Both will now serve 2018/19 as Past-Chair and Past-Secretary with continued efforts of supporting the 2018/19 respective positions.  Welcome to the 2018/19 Chair and Secretary--we look forward to the upcoming year with you both leading the way and keeping the Council on track to reach our goals and serve our Mission.
2017/18 Chair, Jean Marie Jacob, Assistant Director, Academic Outreach for the World Campus
2017/18 Secretary, Leslie Hutchins, Administrative Support Coordinator, College of Nursing, University Park campus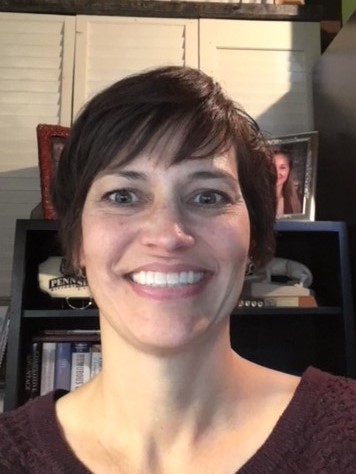 2018/19 Chair, Jeannine Hanes, Client Service Manager for the World Campus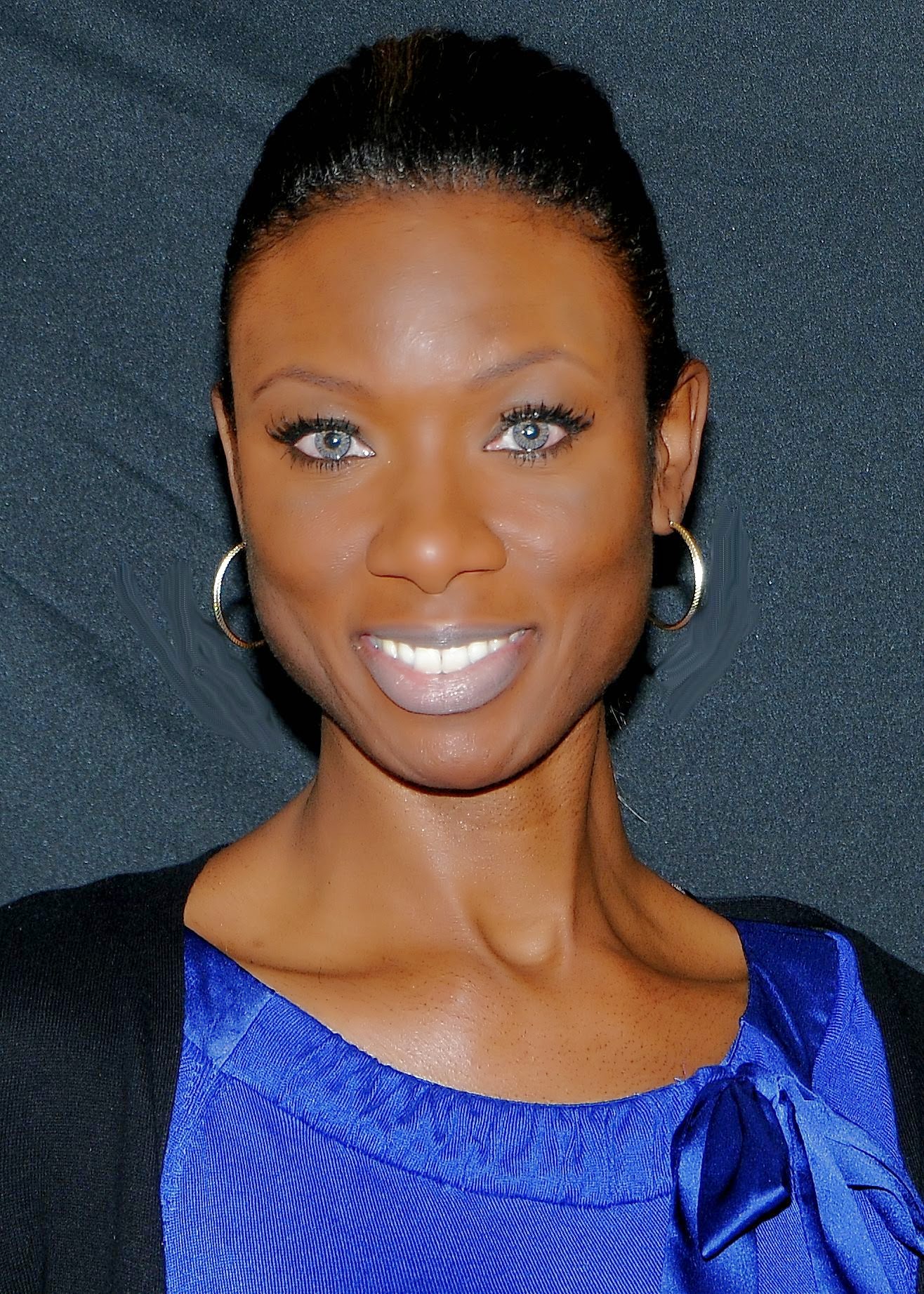 2018/19 Secretary, Denita Wright Watson, Academic Program manager for Penn State Great Valley
Please join us in thanking all of these Council members!
If you would like more information on how to become a member of USAC, please visit our webpages and/or contact a member of USAC directly or via email to askUSAC@psu.edu.
USAC Executive Board Elections Outcome for the 2018/19 Term
The Council completed their election of Secretary-Elect and Chair-Elect for the 2018/19 term.  Congratulations to Samantha Walker and Mark Belkowski.  Samantha will searve as Secretary-Elect and Mark as Chair-Elect to the Executive Council of USAC for the upcoming academic term and then will respectively transition to Secretary and Chair for the 2019/20 term.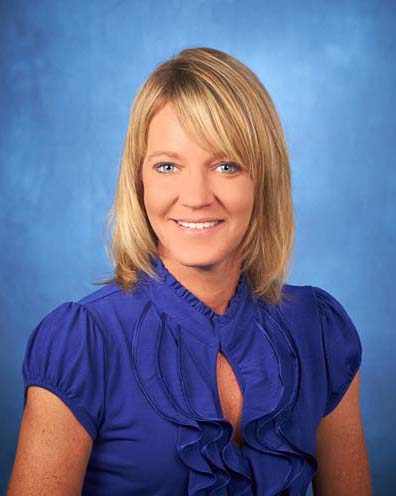 Samantha is an Administrative Support Assistant 3 for the Department of Educational Psychology, Counseling, and Special Education in the College of Education and works at the CEDAR Building on University Park campus.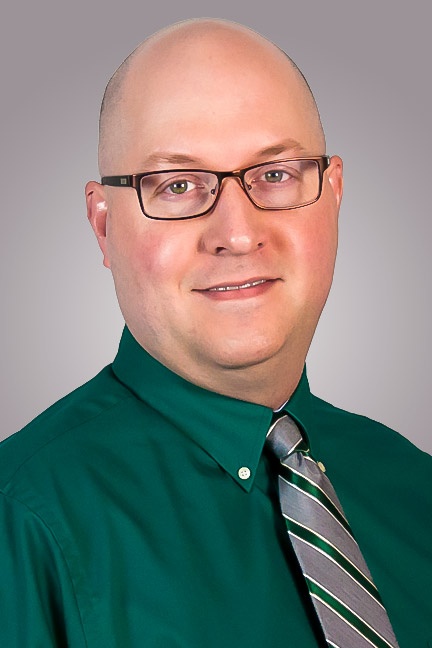 Mark is an IT Consultant 3 for Enterprise IT at the Technology Support Building on Science Park Road, State College.

 
2018 University Staff Advisory Council Staff Recognition Awards

USAC is pleased to announce the honorees for 2017-18!
Visit the Awards page for details.
Staff Excellence:  Corinna H. Fisher, Constituent Programming and Event Officer, College Relations Office, College of Agricultural Sciences
Staff Leadership: Jamie Perryman, Administrative Support Coordinator, Stuckeman School
Staff Morale: Kristy Bryan, Adviser, World Campus Academic Advising and Student Disability Services
 
Positive Paws Program
A Positive Paw is a simply a sticky note in which you can show your appreciation for a colleague to show your appreciation. Just write your feelings on the Positive Paw and give it to the person who did something that made a difference in your day.
Did you see a PSU employee give extra care, courteous, and kind behavior?
Do you know a PSU employee that goes above and beyond to make sure others feel respected, to offer extraordinary help, or provide an ear and a smile to someone in need?
Does someone in your area work tirelessly with little recognition?
Did you see a random act of kindness?
Or an example of "paying it forward?"
Catch someone in the act of being fabulous, go back to your desk and write a thank you. Then give that Positive Paw to the person who made your day!
Send an email to askUSAC@psu.edu to request some Paws
OR
Print or Email your own Paws
You are encouraged to submit your Positive Paw story to be shared on USAC's Facebook page. Please send an email to askUSAC@psu.edu.
USAC Summit
On Wednesday, April 18 more than 75 Penn State staff gathered in person or virtually to attend the first Staff Advisory Council Summit at University Park.

Convened and sponsored by the University Staff Advisory Council, the event was an opportunity for staff from every unit and campus to meet and share their ideas and experiences.
USAC's mission is to represent the interests of Penn State staff while acting in an advisory capacity to the University's central administration.
Although the names differ, there are many similar staff advisory councils in units and campuses across the Penn State system. While they are not formally linked, they share similar goals. That is why USAC invited staff and councils from across the Commonwealth to share best practices, learn how to establish a staff advisory council, and discuss current staff concerns.
Participants represented these units and campuses:
Abington
Altoona
Behrend
Great Valley
Harrisburg
Hazleton
New Kensington
Scranton
Shenango
Wilkes-Barre
Chemical Engineering
College of Agricultural Science
College of Arts and Architecture
College of Earth and Mineral Sciences
College of Engineering
College of Liberal Arts
College of Nursing
Eberly College of Science
Energy and Mineral Engineering
Enterprise IT
Entomology
Food Science
Mathematics
Office of Physical Plant
Political Science
President's Office
Smeal Accounting
Strategic Communications
University Libraries
University Press
World Campus
USAC Facebook page
The University Staff Advisory Council created a Facebook Page to provide additional information about USAC, staff events across the University, and staff-related news.  Please Like us on Facebook.