Image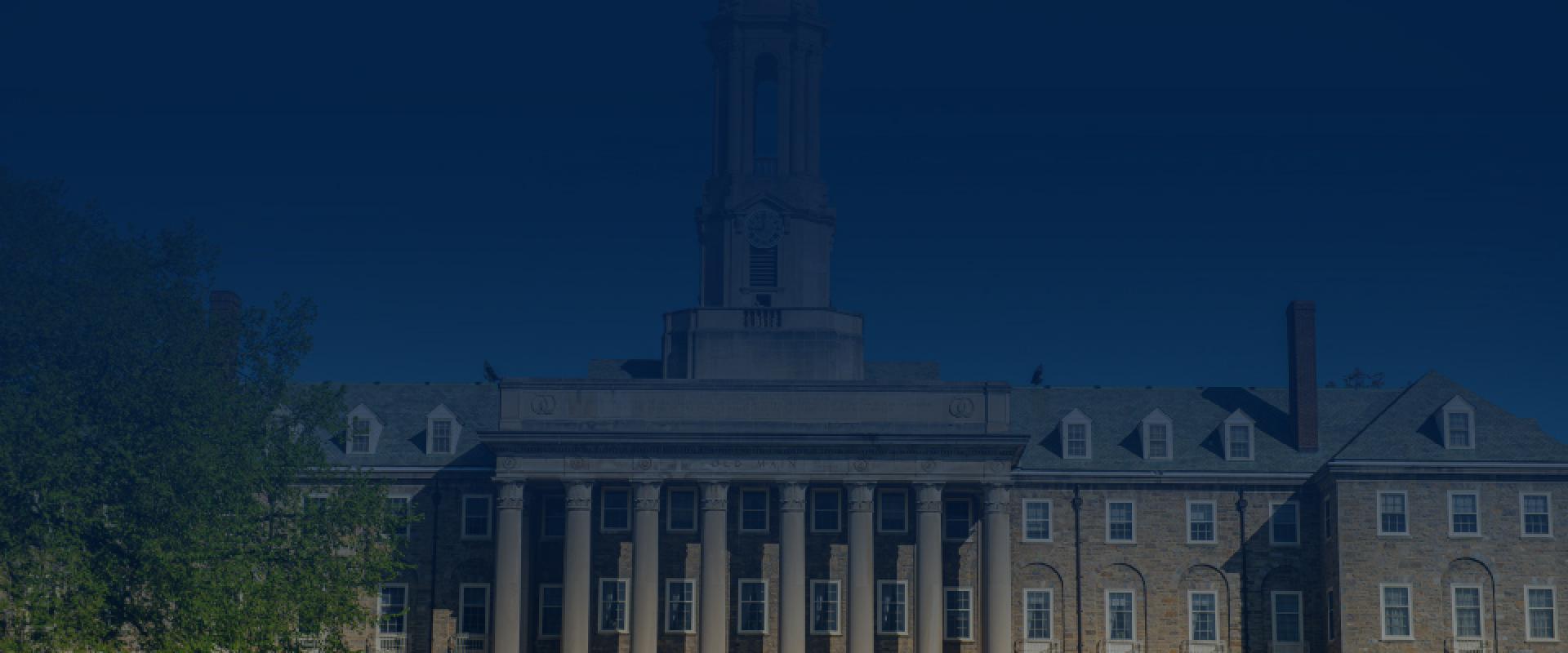 Welcome to Penn State HR
Our mission is to serve those who serve our students and communities.
Recent News
The University Health Services (UHS) Pharmacy at the University Park campus is partnering with Penn State Human Resources to offer flu vaccines to employees and their dependents over age 18 who are covered under the University-sponsored health insurance. 
Penn State's 2024 Benefits Open Enrollment starts today (Nov. 6) and runs through 5 p.m. EST on Friday, Nov. 17. Through Workday, employees can elect their benefits for 2024.
As part of a continuing commitment to help improve quality of life for Penn State employees and their families, Penn State Human Resources is expanding the University's family sick leave policy to 80 hours per year.