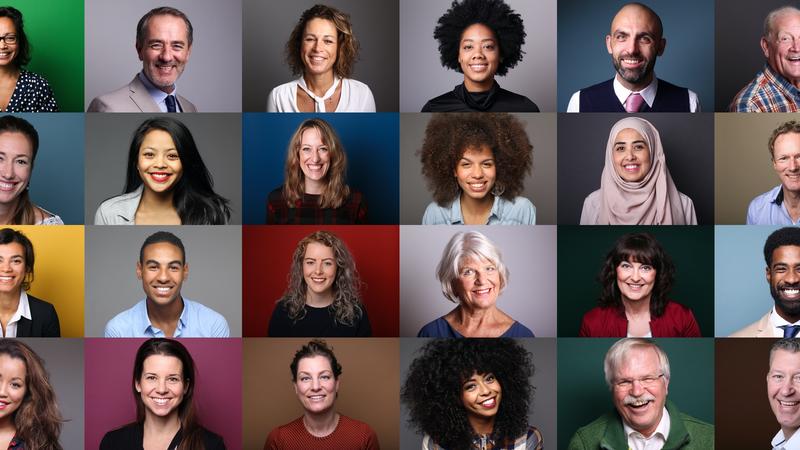 Diversity, Equity, Inclusion, and Belonging
Penn State Human Resources is committed to providing a work environment where all employees are valued, respected, and part of a community. Members of the Penn State community come from every corner of the Commonwealth, almost every state in the US, and more than 140 countries around the world, so it's important that our work environments are welcoming and inclusive.
Penn State Human Resources is committed to supporting all our employees equitably through the different stages of their employment lifecycle and creating a culture of inclusion and belonging in our workplaces. We pursue the recruitment of employees from diverse groups and provide leadership development, diversity-related courses and training, performance recognition, and other initiatives to enhance inclusion and belonging.
If you need assistance navigating HR's DEIB resources, please submit an inquiry and a member of the HR team will contact you directly.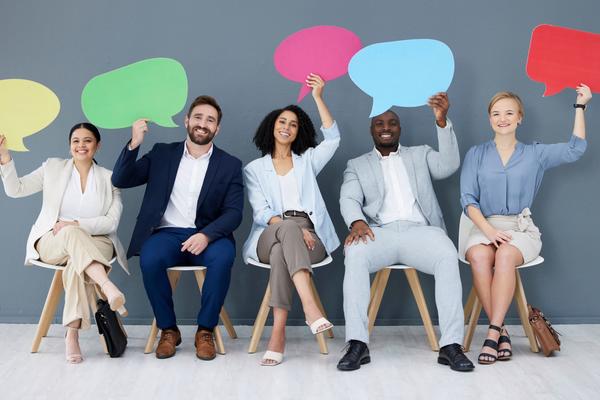 What is DEIB?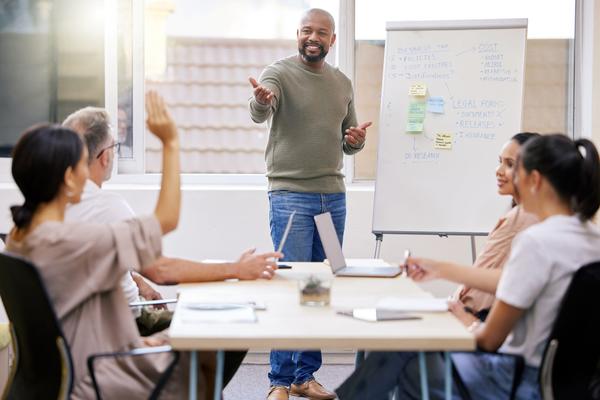 Learning & Development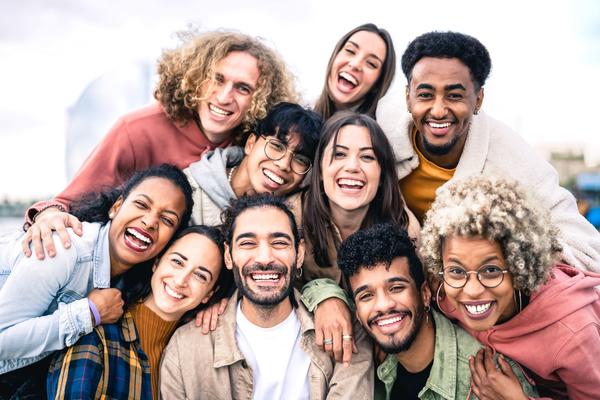 Employee Resource Groups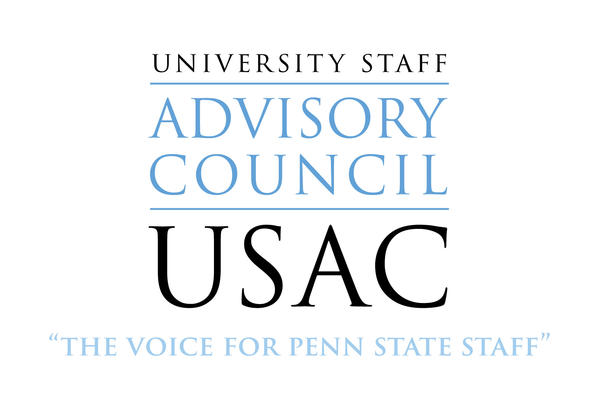 University Staff Advisory Council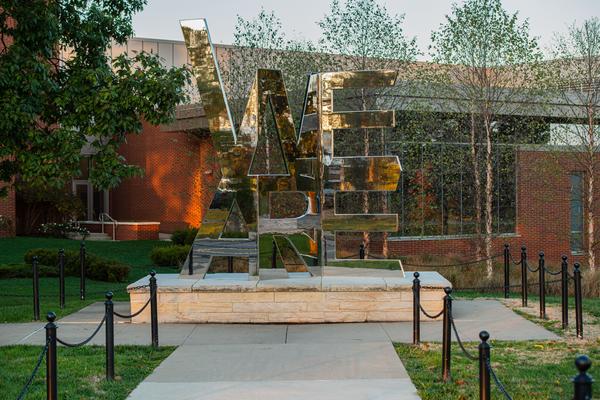 DEIB at Penn State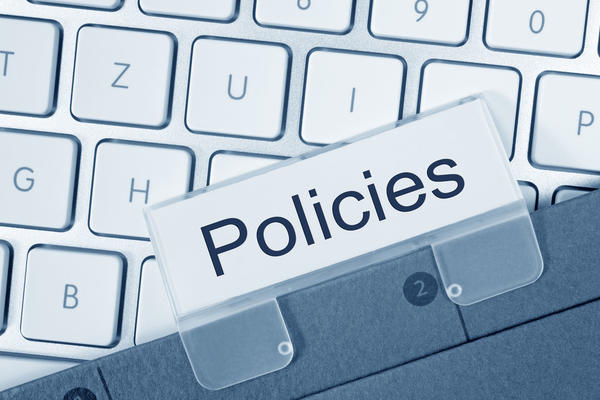 Promoting Inclusion through Policy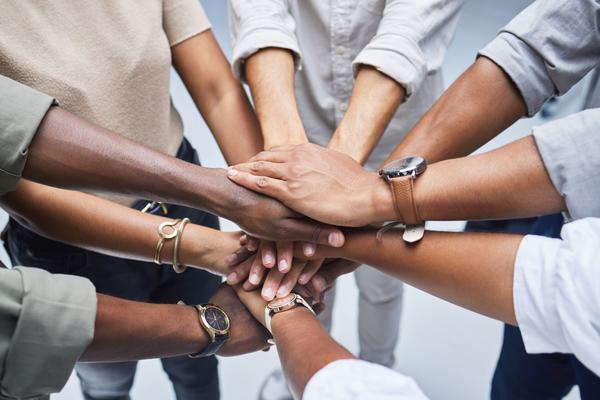 Community Resources & Support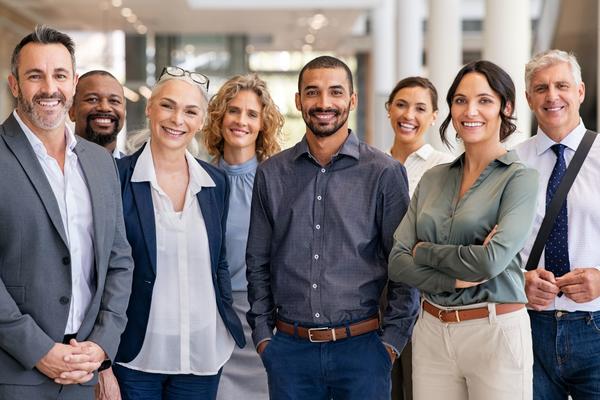 Inclusive Hiring