Work at Penn State.
The root of Penn State's success is founded upon the ambition and determination of our talented and diverse faculty, staff, and students. At Penn State, we think ideas and solutions come from bringing in a multitude of perspectives. We are not just a University, WE ARE community-driven to make a difference!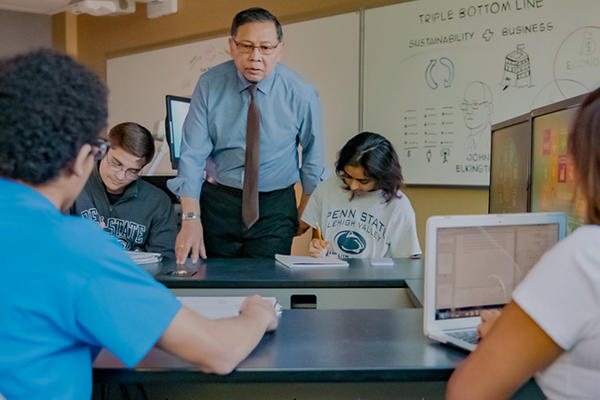 Academic & Faculty (Full & Part-Time)
Academic and Faculty roles are directly involved in teaching and research. Examples include tenure-line faculty, non-tenure-line faculty including teaching, research, and clinical faculty, post-doctoral scholars, and adjunct faculty.
Students from other institutions seeking internships or part or full-time employment in academic roles should browse positions here.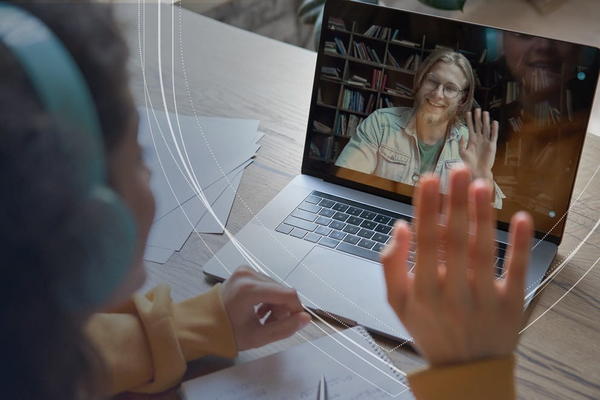 Staff & Technical Service (Full- & Part-time)
Staff roles contribute to the various business workings of the University, including operations and administration. Examples of staff areas include finance, human resources, administrative assistants, academic advising, information technology, research and development engineering, legal services, and more.
Technical Service roles contribute to the building and maintenance of facilities and spaces across the University. These roles fall within the Teamsters union and are subject to union contracts. Examples of technical service areas include construction, sanitation, landscaping, utilities, general trades, and more.
Students from other institutions seeking internships or part or full-time employment in staff and technical services roles should browse positions here.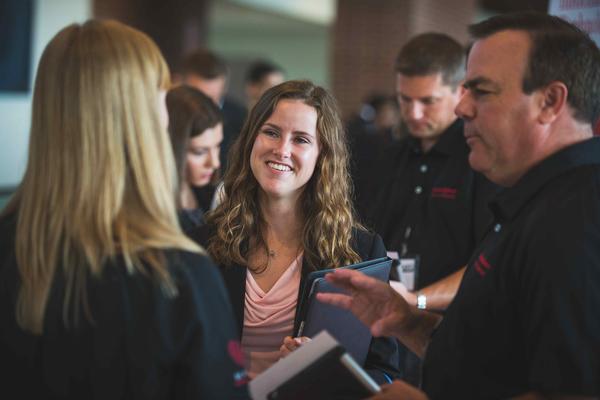 Penn State Employee & Penn State Student Employment
All current Penn State employees (except technical service employees) including Penn State students who are currently employees are required to browse for positions using the Workday Career Hub. Select, GO TO WORKDAY, and navigate to Career Hub, using the menu on your Workday landing page.
Note for Students who are NOT currently employed at the University:
Penn State students who have never been or are not currently employed at Penn State should select, GO TO WORKDAY, and select Student Openings from the menu on the top left corner of their Workday landing page. Use this resource to learn more about how to apply.
Non-Penn State students should browse positions in the Academic & Faculty or Staff & Technical Service areas, as appropriate.
Note for Technical Service Employees:
For technical service vacancies, browse positions at the Technical Service Job Vacancies Site.
For staff or academic vacancies, browse positions using the Workday Career Hub using the steps listed above.
Penn State ranks among the Nation's Top Employers for recent graduates in Forbes' Survey.
Discover our Benefits
Penn State offers a variety of resources and opportunities for faculty and staff members. From benefits and human resources information to technology help and business services, you'll find a collection of resources for working at the University below.
Image