Resources
Additional resources and information for Penn State employees.
Image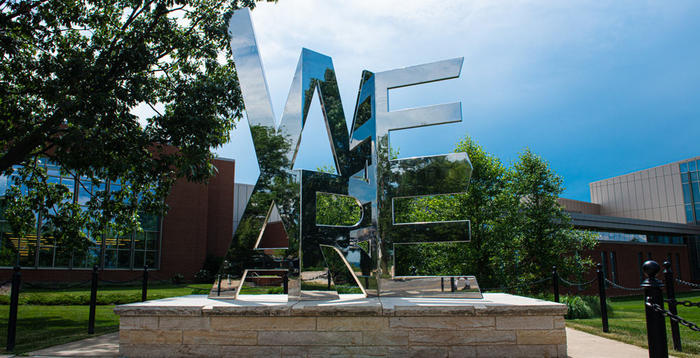 About Penn State HR
Our mission is to deliver HR solutions to attract, retain, and engage a diverse workforce, contributing to the University's mission as a world leader in higher education.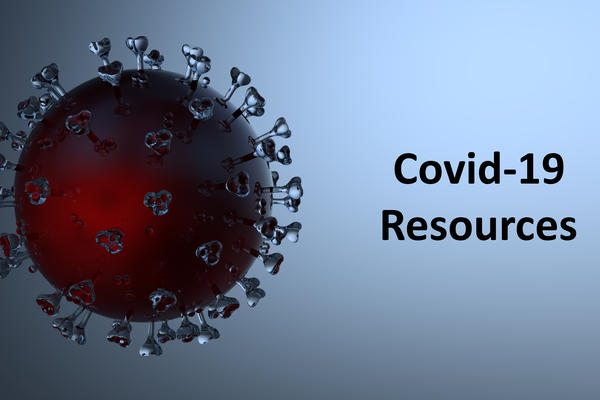 COVID-19
Resources for managers and employees in navigating the University's COVID-19 health and safety plans.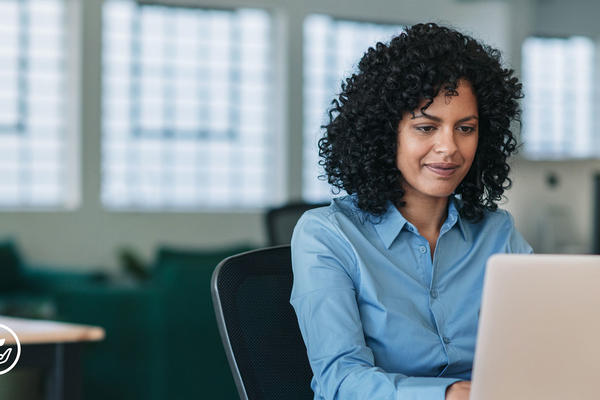 Flexible Work Arrangements
The University is committed to supporting staff by adopting flexible work arrangements as part of our overall work culture.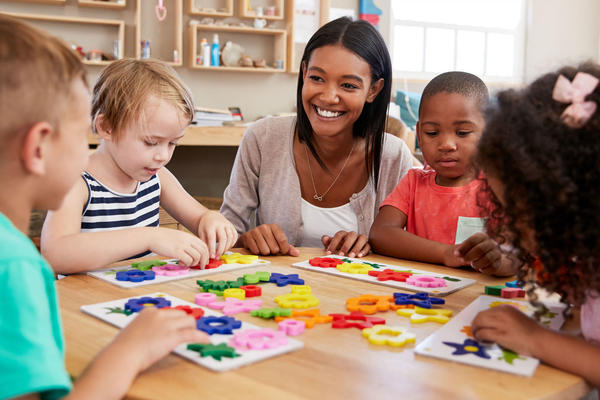 Child Care
Penn State supports the philosophy that quality child care should be available to accommodate the changing University population and to attract and retain competent and dedicated faculty, staff, and students.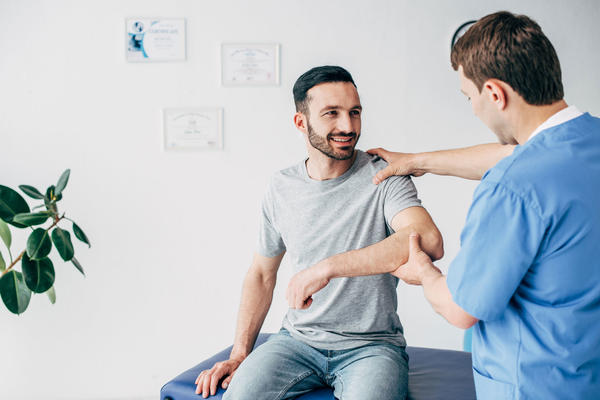 Occupational Medicine
A full-service occupational and environmental medicine practice serving Penn State employees.