Image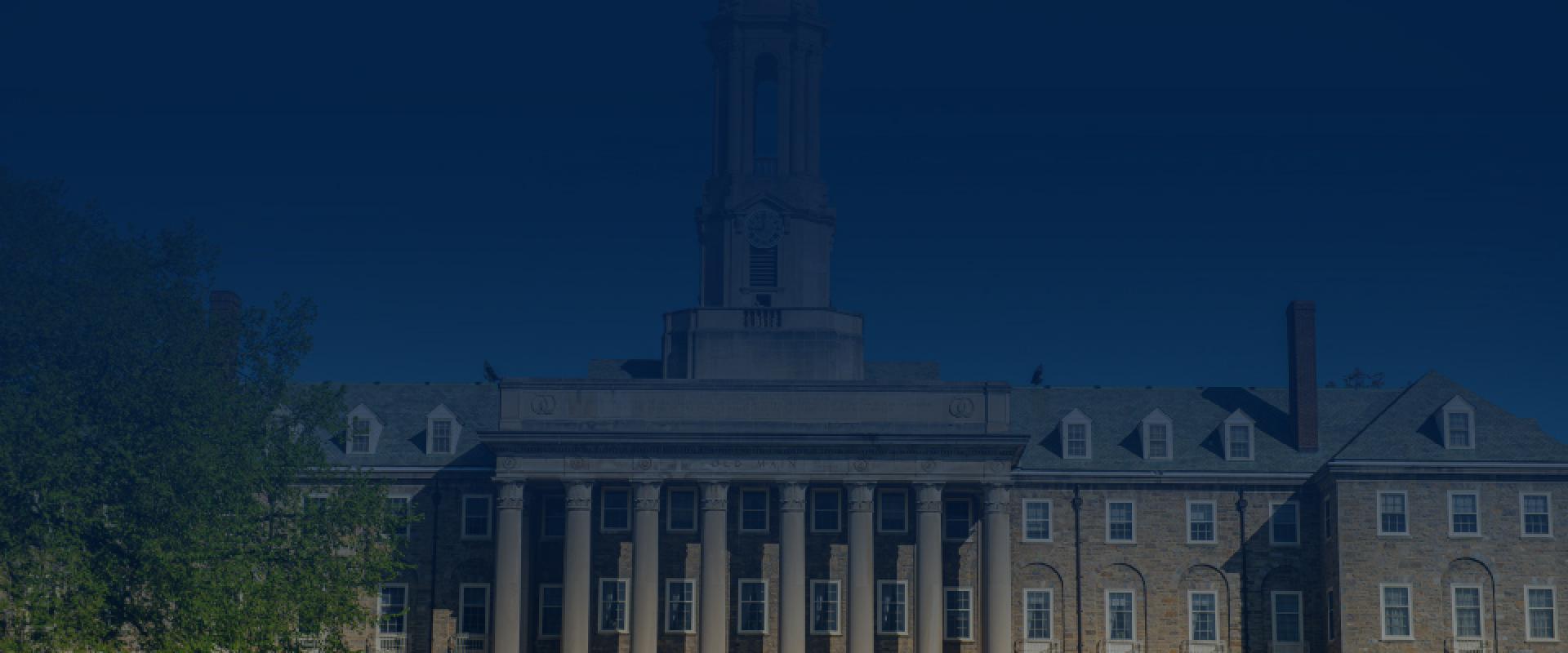 Welcome to Penn State HR
Our mission is to serve those who serve our students and communities.
Recent News
Health Advocate provides new webinars at the beginning of each month. Webinars cover a wide range of topics and are approximately 45 – 60 minutes. The monthly webinars include a variety of topics.
End of COVID-19 emergency declaration will impact some insurance coverage, cost-share waivers.
In recognition of Asian American and Pacific Islander (AAPI) Heritage Month, we invite you to join panelists from Procter & Gamble and Penn State for an online panel discussion on the importance of respecting the value and pronunciation of names of AAPI origin.