Image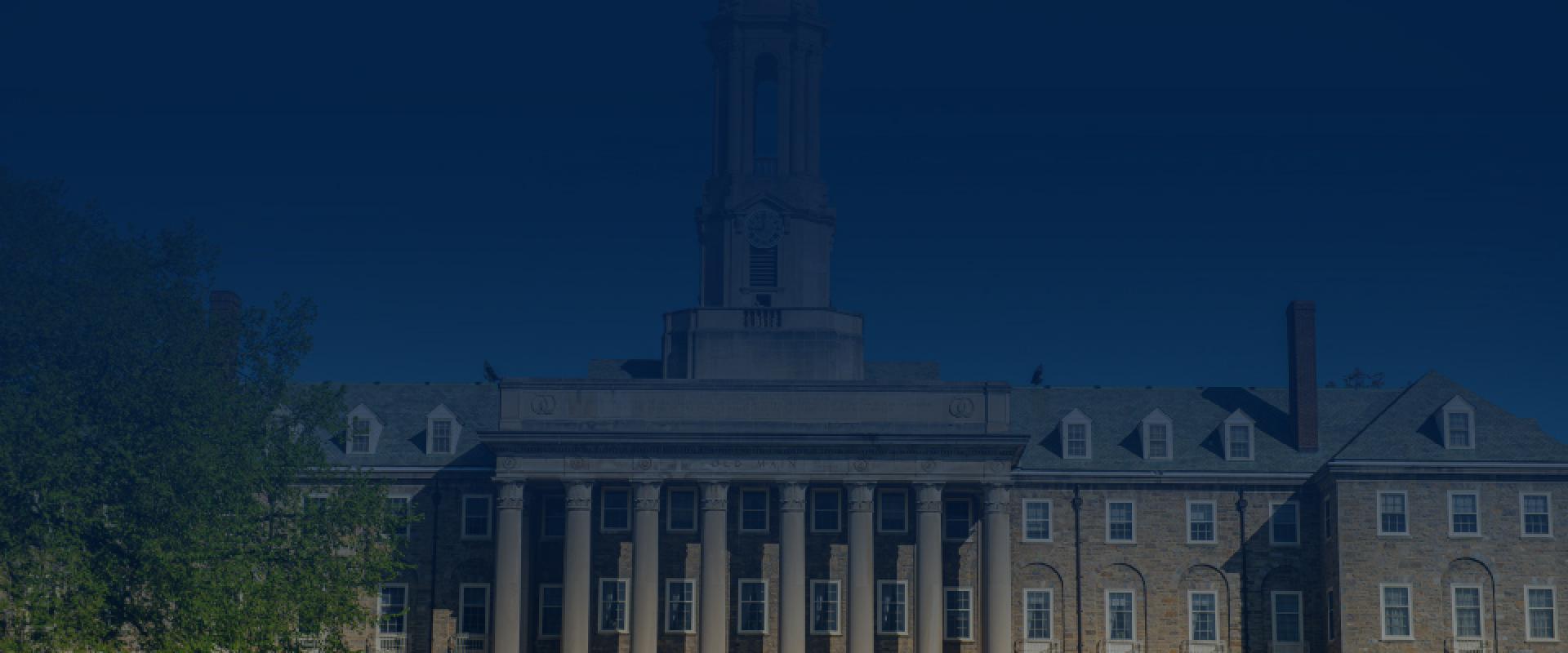 Welcome to Penn State HR
Our mission is to serve those who serve our students and communities.
Recent News
Update June 2023: As announced on May 11 in Penn State Today, the Department of Health and Human S
Penn State's 2024 Benefits Open Enrollment starts, Monday, Nov. 6, and runs through 5 p.m. EST on Friday, Nov. 17. Information on health-care plan designs — which remain the same for 2024 — is available on a dedicated 2024 Benefits Open Enrollment section of the Penn State Human Resources website.
Penn State Human Resources is now accepting nominations for the Faculty and Staff Achievement Awards (FSAA) for 2024.