Image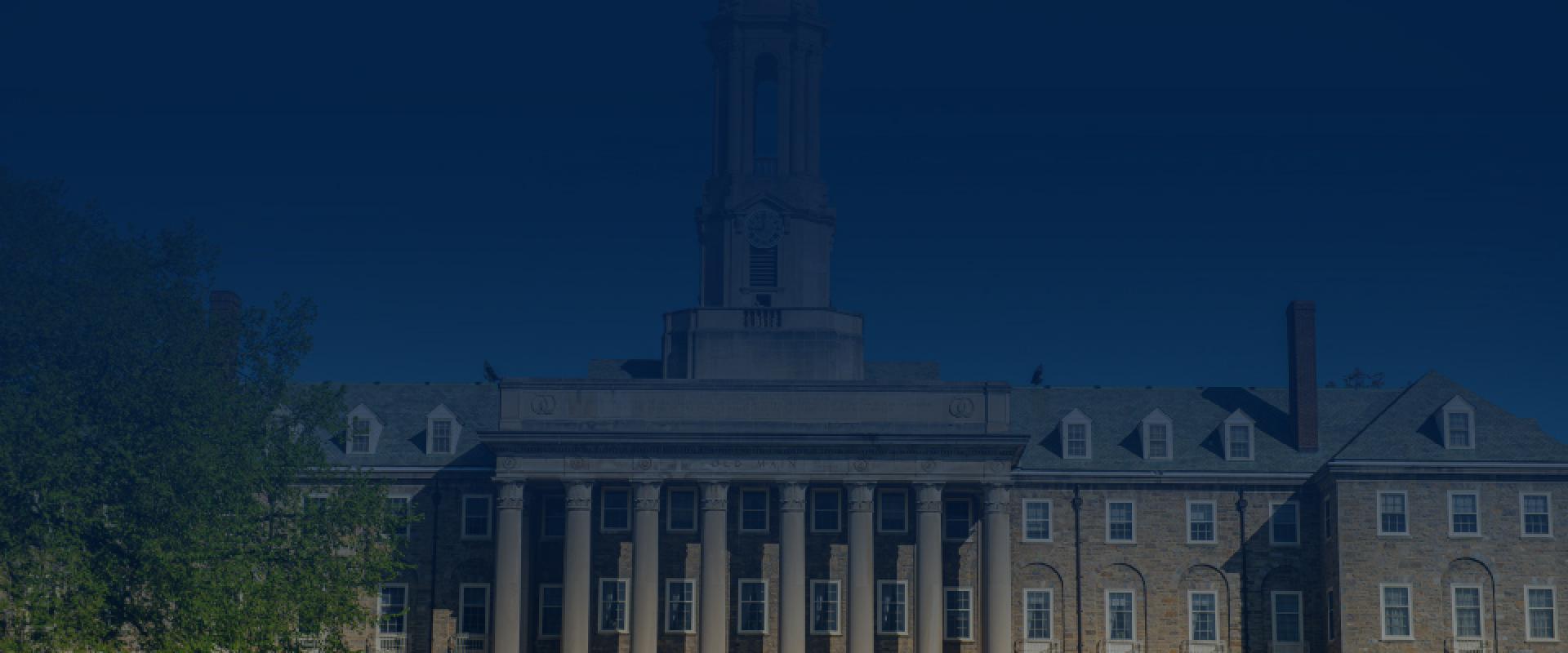 Welcome to Penn State HR
Our mission is to serve those who serve our students and communities.
Recent News
Health Advocate provides new webinars at the beginning of each month. Webinars cover a wide range of topics and are approximately 45 – 60 minutes. The monthly webinars include a variety of topics.
End of COVID-19 emergency declaration will impact some insurance coverage, cost-share waivers.
The Human Resources (HR) Talent Management team is reminding staff that the 2023-24 Performance Review Cycle is underway. The current review cycle began on April 1 and will conclude on March 31, 2024. Workday is now open for goal setting and all full-time staff, executives, and non-academic administrators should have a task in their Workday inbox called "Set Content: 2023-2024 Setting Goals and Expectations".