Benefits
Penn State's Employee Benefits Division is committed to providing a comprehensive benefits program designed to attract and retain high-quality Faculty and Staff.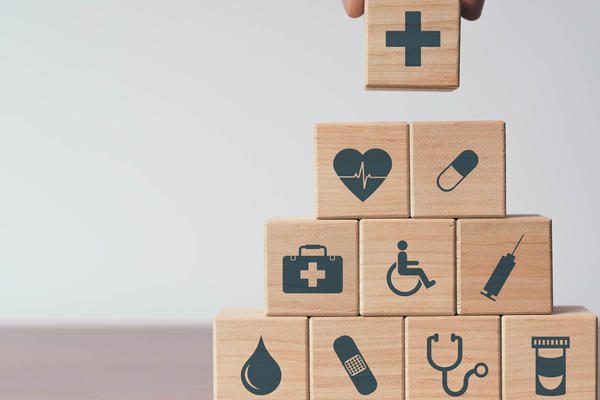 Current Benefits News & Updates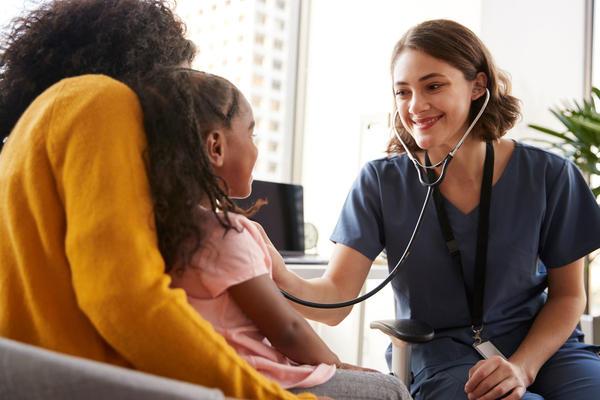 Insurance
Learn more about the benefits options available to you and your family.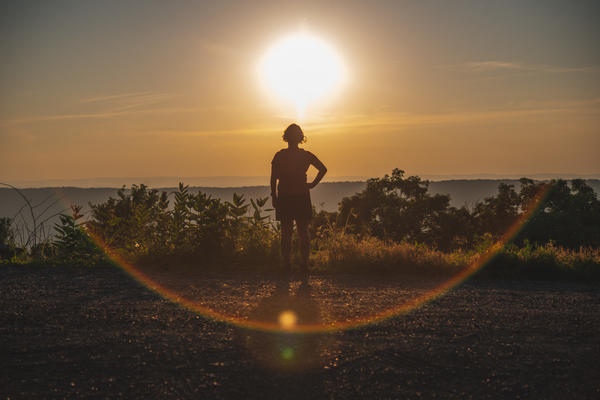 Time Off
Learn about holidays, vacations, sick time, and funeral/bereavement time off.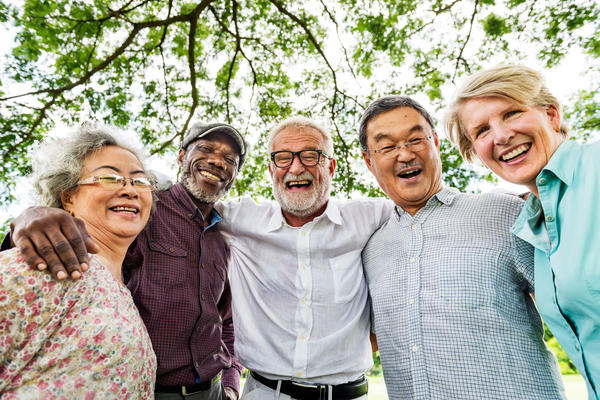 Retirement Options
Full-time faculty and staff are eligible to participate in one of two mandatory retirement plans.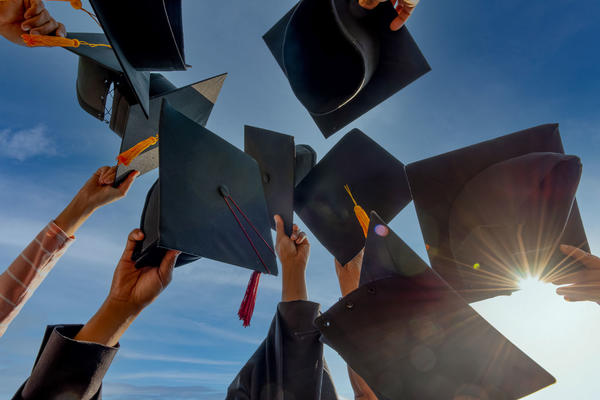 Tuition Discount
Educational privileges are available to full-time faculty, staff, technical service employees, retirees, and those with Emeritus status, their spouses, and dependent children up to the age of 26.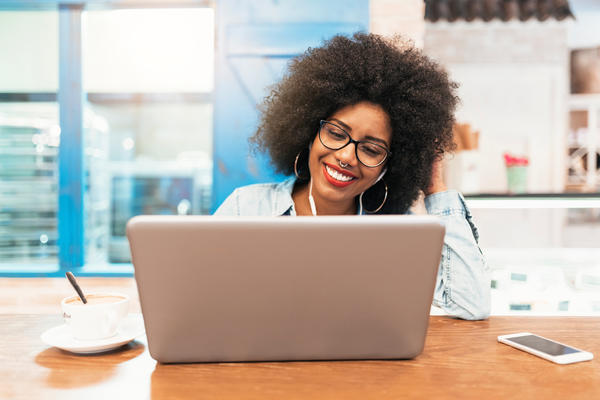 Discounts
The Penn State Discounts program is a collaborative effort between Penn State and local businesses with the primary goal of supporting the local economy by providing an "extra" benefit for being affiliated with Penn State University.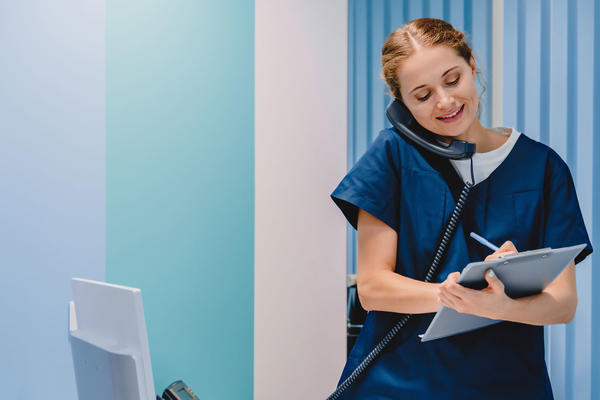 Penn State Health Medical Group
Penn State Health in State College provides area residents access to family medicine, specialty services, and cancer care close to home.