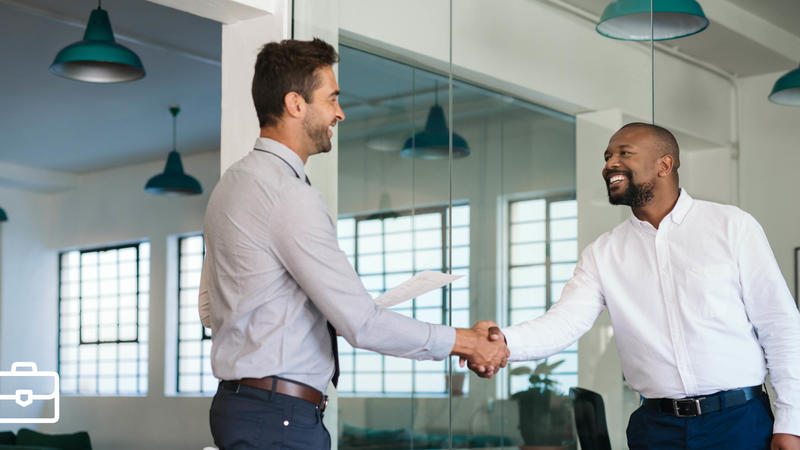 Professional Wellbeing
One of the things that makes Penn State an exciting place to work is the breadth and variation of experiences available to our employees. Penn State's mission is built on the integration of teaching, research, and service. We fulfill our mission through our network of campuses, our World Campus community, extension services, and local, national, and global partnerships.
Having such a significant programmatic and geographic footprint means that there is a lot for an employee to learn and explore, limitless opportunity to share their skills and experience and the opportunity to develop their interests and expand their knowledge as a member of the Penn State family.
As an employee of Penn State, you have access to a wide variety of learning and development resources to help you meet your career goals.
Visit the Talent Management webpages to learn more about professional development resources available to our University employees.