Current Employees
Tools and resources for current Penn State faculty, staff, and student employees.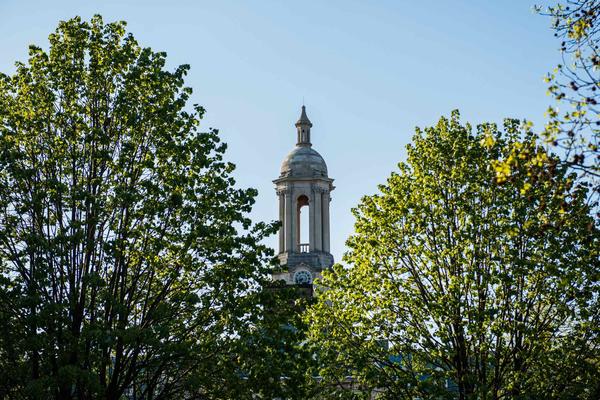 Benefits
Information including healthcare, well-being, tuition reimbursement, retirement, and more.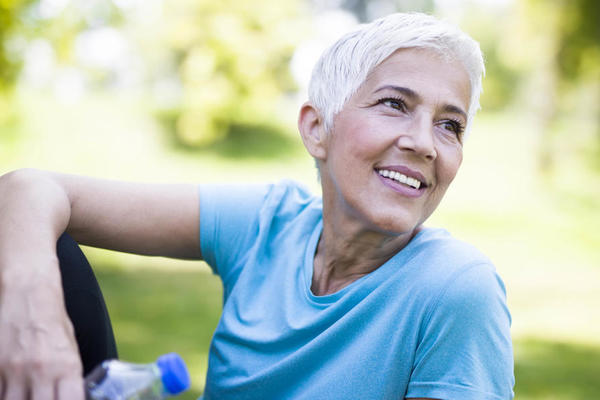 Health & Well-being
Health & well-being initiatives that support the mental and emotional health of Penn State employees.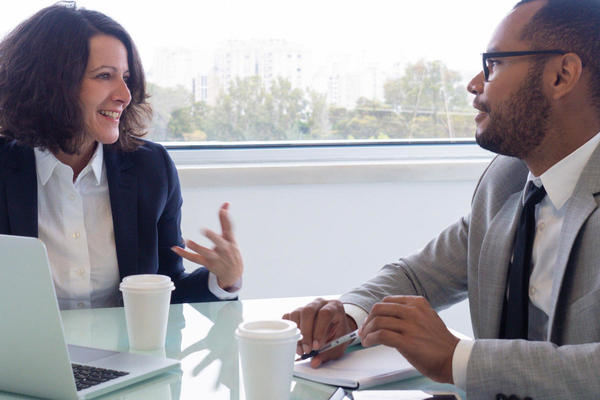 Learning & Performance
We are committed to supporting Penn State employees in achieving their professional and developmental goals.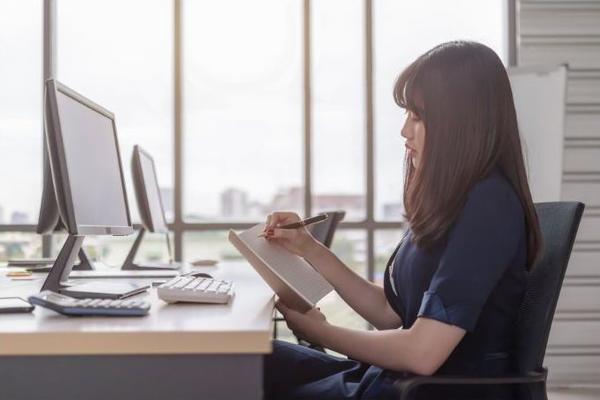 Compensation
A new compensation program is being developed to provide information on Penn State's career framework.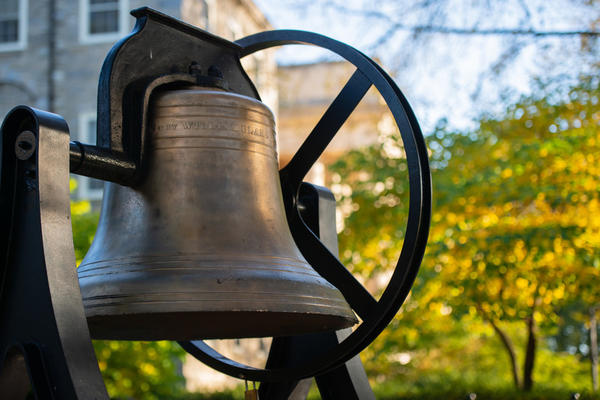 Labor & Employee Relations
Negotiates, administers, and ensures compliance with university contracts, policies, and applicable government laws.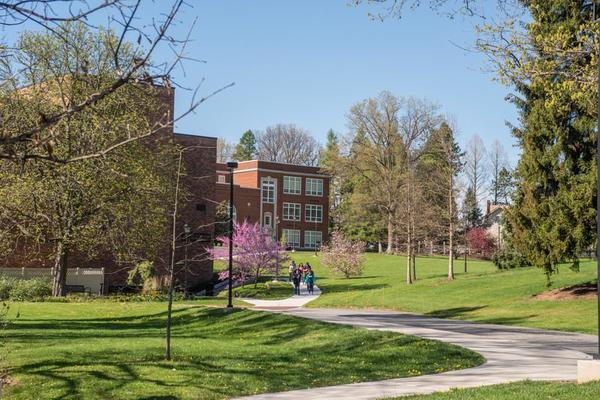 Absence Management
Assisting employees with absence leave requests, disability benefits, and other types of leaves.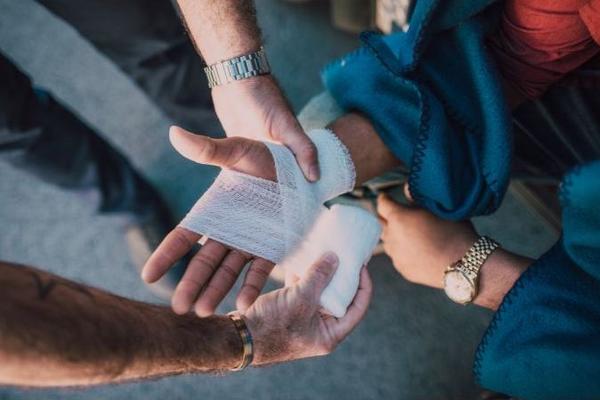 Worker Compensation
Provides information about reporting a work-related illness or injury and related resources.