Communications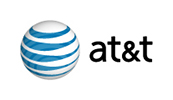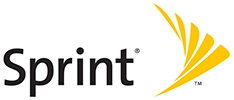 Cellular Phone Plans
Available To: Employees, Students
As a Penn State employee or student, you may be eligible to receive discounts on your cell phone plans and products. For specific provider discounts and eligibility, please visit the ITS website. This discount does not apply to retirees.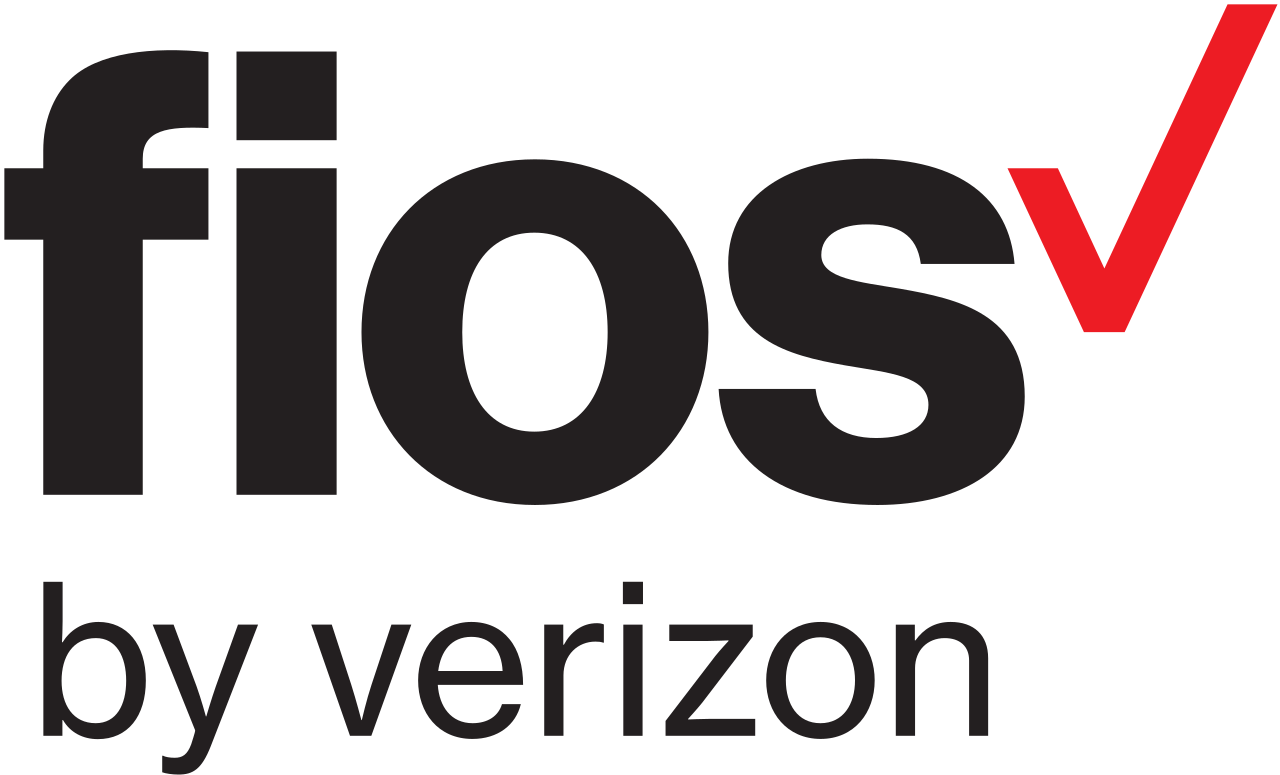 Available To: Employees, Students
$10 off  monthly on qualifying Triple Play bundles
$5 off monthly on qualifying Double Play bundles
$99 setup fee weavied for new orders placed through the discount website.
Discount is available to both new and existing Verizon customers on all eligible bundles. See promotional flyer for other offers.