In Network Labs
Quest Diagnostics and LabCorp are preferred labs. They, along with their national and specialized affiliates, offer a wide range of testing services. Covered employees and their families can get everything from routine blood tests to gene-based cardiology to molecular testing. And by using an in-network lab, patients can save. Every health insurance plan must provide specific preventive care services at no cost to covered employees and families, which include specific lab tests.
There are two Quest locations and one LabCorp location in the State College area. Visit the Quest Diagnostics or LabCorp website to find a location near you.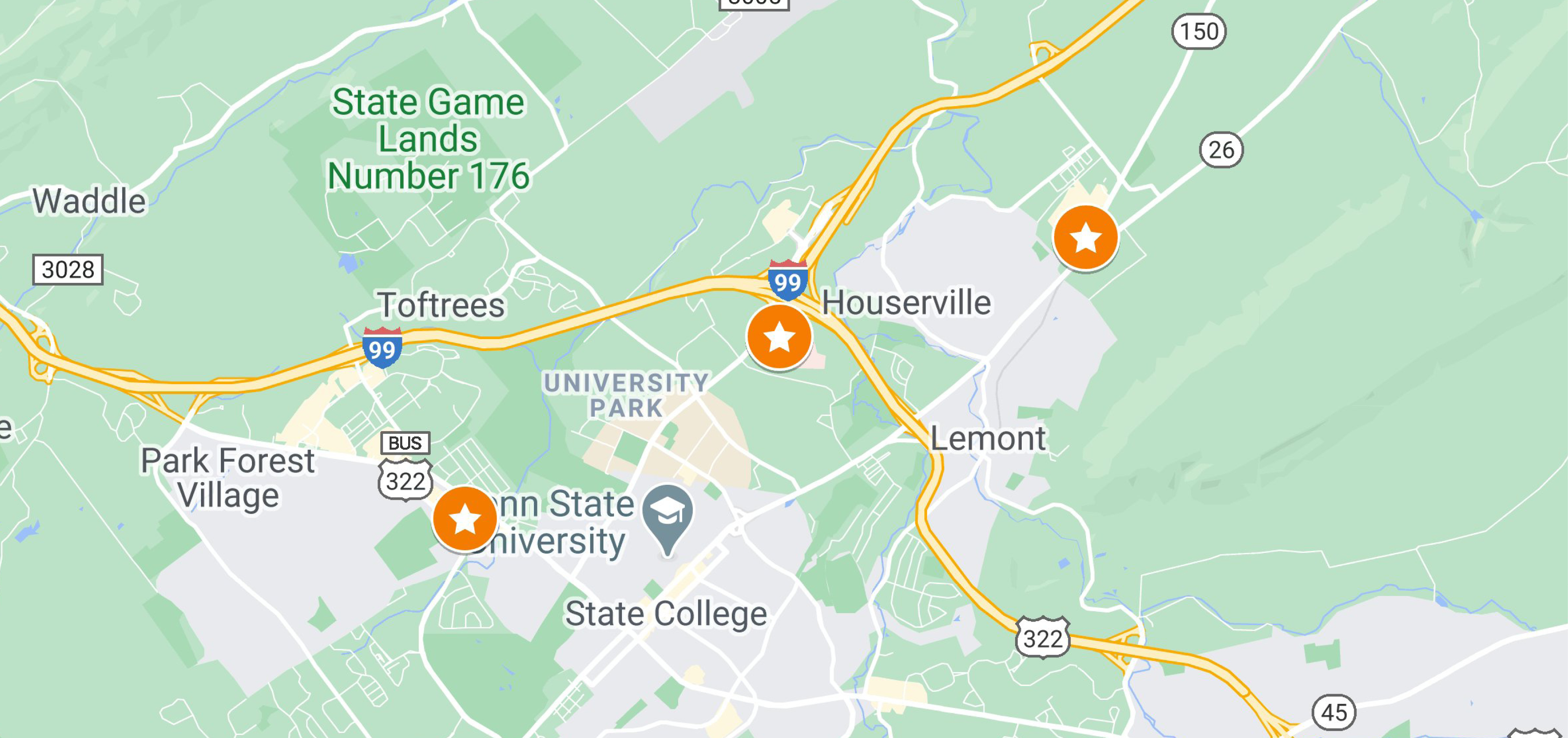 State College Patient Service Center
235 Northland Center
State College, PA 16803
Penn State Health - Park Ave.
1850 E. Park Ave, Suite 207
State College, PA 16803
Penn State Health - Benner Pike
303 Benner Pike, Suite 1
State College, PA 16801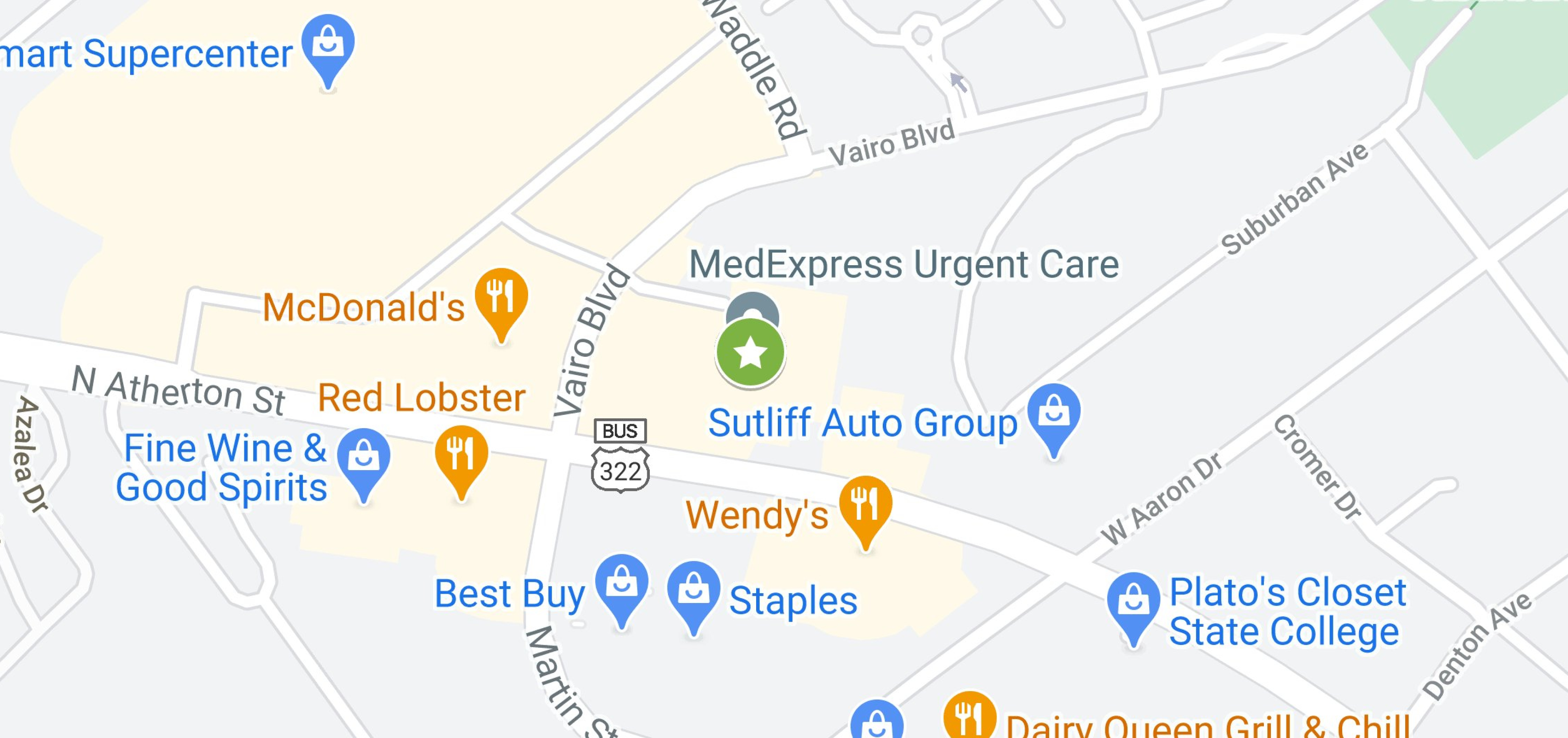 Med Express
1613 N Atherton St Suite B
State College, PA 16803
*Please note: If your ordering physician is NOT a Penn State Health doctor, you will need to take a paper copy of your lab orders to the lab.