Learning & Performance
Penn State HR's Talent Management team is committed to supporting the University's employees in achieving their professional and developmental goals. Our programs and services support individual skill development that empowers success in our employees. Additionally, we work with employees and teams within the University to develop and deliver solutions that will improve their effectiveness through enhancements to their systems, structure, and processes.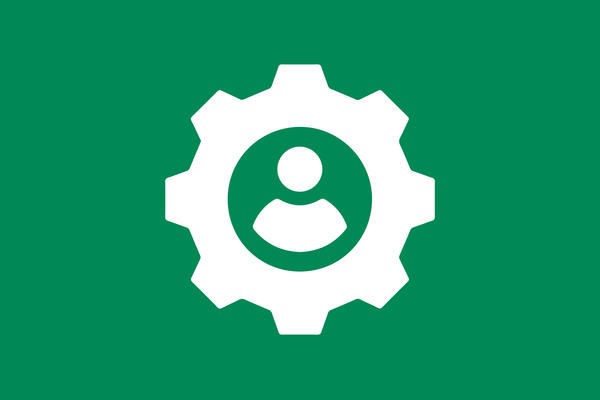 Performance Management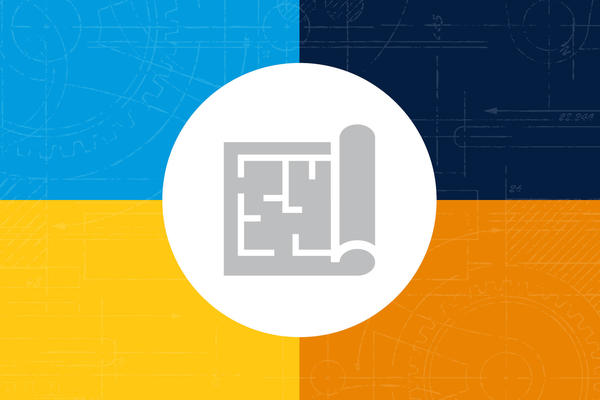 Leadership Foundations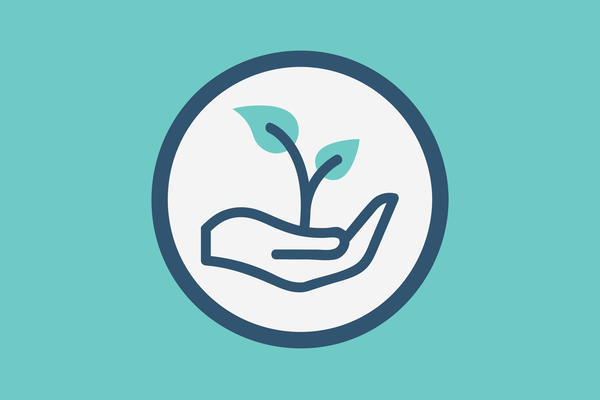 Individual Development
Stay up-to-date with programming and new initiatives by subscribing to our newsletter.