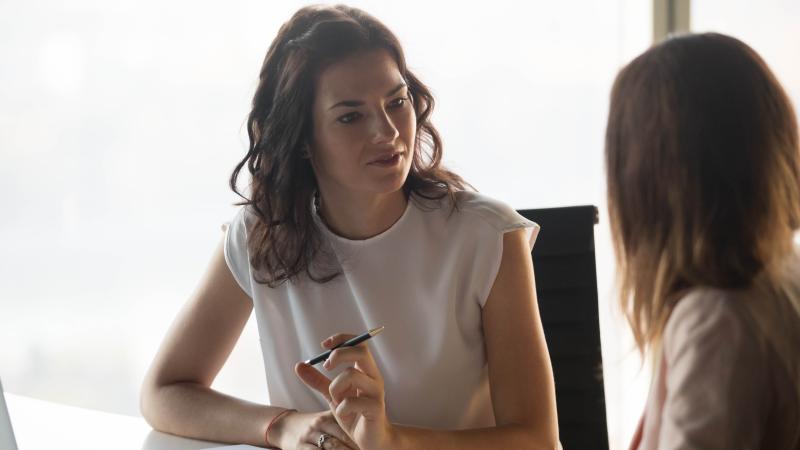 Flexible Work Request and Approval Process
All employees and managers should begin by reviewing the University's flexible work principles and criteria and refer to their respective flexible work decision guides prior to requesting new flexible work arrangements.
All flexible work requests, including current and ongoing arrangements, must be processed and documented in Workday. Instructions on entering a flexible work arrangement into Workday is available in the WorkLion Knowledge Base.
Only after an employee receives approval from their manager should their request be submitted in Workday. Areas across the University may also have supplemental requirements for the request and approval process. All staff members and managers must follow additional request and approval steps established by their unit leaders.
The University has sole discretion in the approval and continuation of all flexible work arrangements. Managers will consult with unit HR Strategic Partners or Consultants if needed and review request with their unit leader or designated unit approver.
How to request a flexible work arrangement:
Staff member reviews flexible work principles and criteria, as well as the employee flexible work decision guide to ensure their request meets all University-wide requirements.
Staff member discusses their request with their manager.
Manager informs staff member of any unit-specific restrictions of flexible work arrangements. Manager decision guide.
If approved by their manager, staff member submits their flexible work request in Workday.
Manager reviews request with their unit leader and unit HR if necessary and follows up with requester.