Image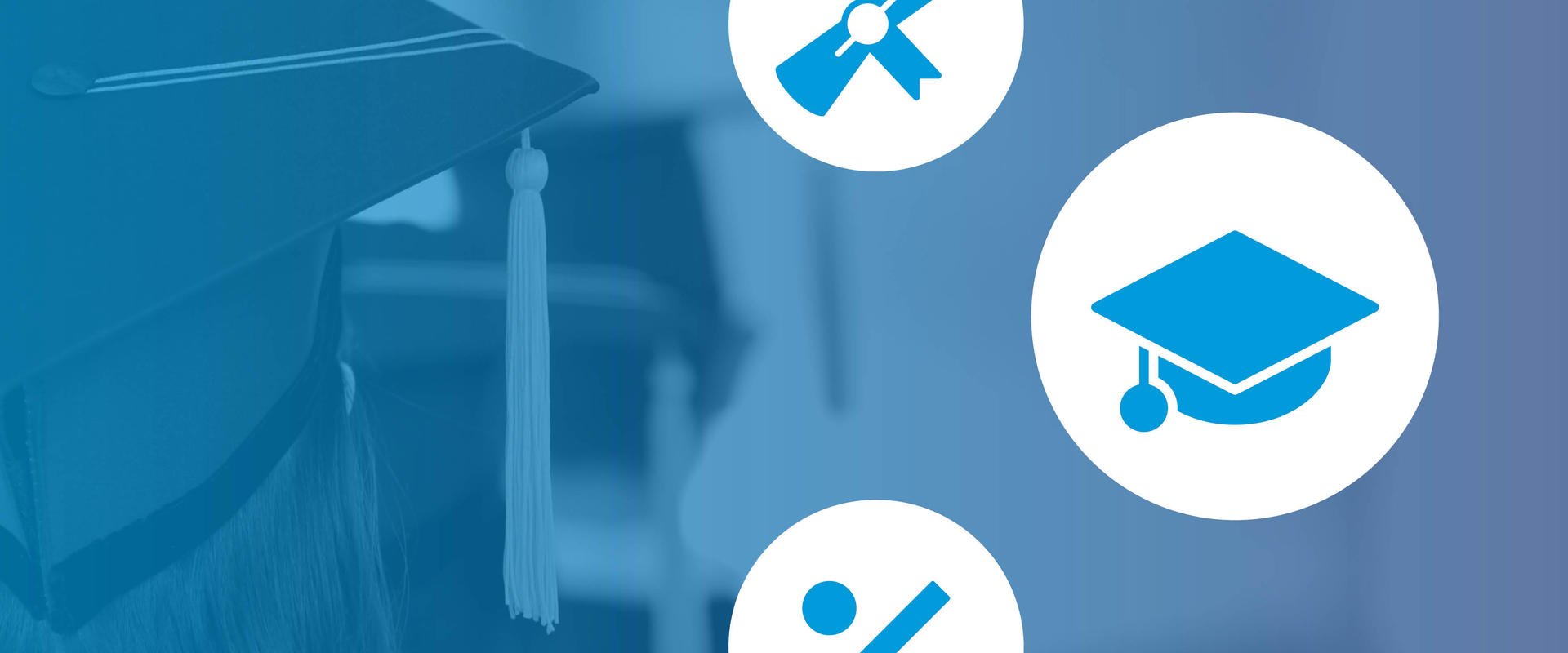 Penn State Automates Tuition Discount Application Process
Beginning fall 2021, Penn State Human Resources will now offer a fully automated tuition discount application process for eligible spouses and dependent children beginning with the fall 2021 semester. The new automated process will reduce the effort needed from applicants and simplify the process from start to finish.
What is changing with the tuition discount application process? 
Policy HR37 will be titled "Tuition Discount for Dependents&rdquo
The entire Penn State tuition discount process will be transparent to eligible employees and retirees. This means those taking advantage of the tuition discount benefit no longer need to "apply" for eligible spouses or dependent children for any semester or summer session. 
ACTION REQUIRED:  Your dependents' Social Security Number MUST be in Workday AND in their student account at accounts.psu.edu.  Both steps are critical in order for the new process to flow smoothly.  
Since there is no longer an "application" process needed, eligible employees and retirees do not need to wait for approval or denial emails. Just simply review your student's tuition bill in LionPath under Account Details to verify that the tuition discount has been applied. 
If you believe that the tuition discount was applied incorrectly or not applied to your spouse's or child's LionPath tuition bill, please contact HR Services at 814-865-1473 or place an inquiry within WorkLion. 
What stays the same with the tuition application process? 
Eligible spouses and dependent children up to the age of 26 are eligible to receive a tuition discount of 75% of the Pennsylvania in-state tuition cost, as outlined in Policy HR37
Pennsylvania College of Technology tuition discount requests will continue to be made through the Workday Request for Dependent Tuition Discount online form. Pennsylvania College of Technology requests must be made once each academic year by choosing all applicable academic year semesters.
Please direct any questions regarding the new tuition discount process and policy HR37 to HR Services at 814-865-1473.