Image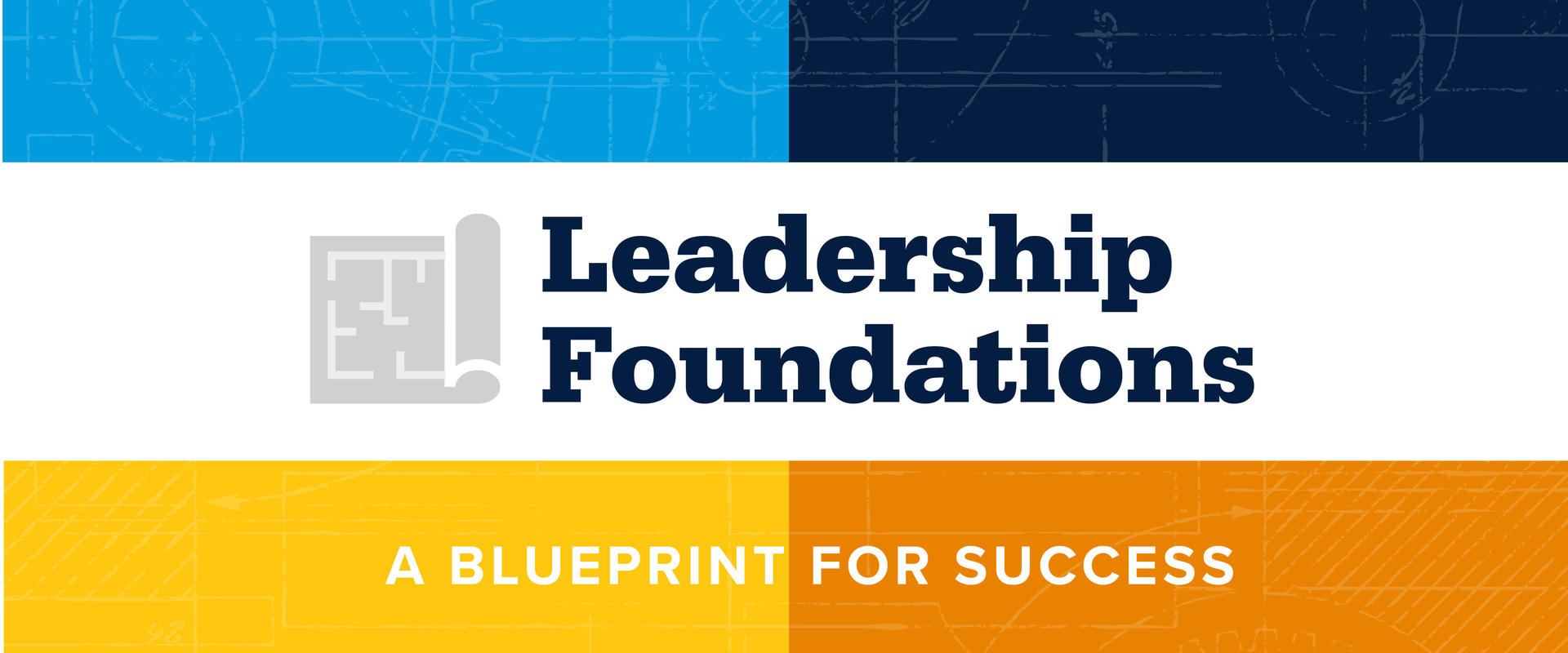 Program Overview
Leaders exist in many forms within an organization, from influential individual contributors to subject matter experts to people managers in roles that include team leads, frontline supervisors, managers, administrators, and executives.
The Leadership Foundations program is designed to offer learning and development resources for leaders in all stages of their career. The program was developed with the following in mind:
Content needs to be relevant to a broad audience with topics that address the needs of individuals with different levels of experience, working in different sectors, and leading different types of people. 
Learning opportunities should be available regardless of geographic location or work schedule.
Content should be available in real time when the learner needs it. 
Of course, if you don't see what you're looking for or have a question about where to get started, submit an inquiry and a member of the HR Talent Management team will be in touch.