OCM Professional Development
Through our programs, we support an employees' personal change experience. Providing professional development to individuals and teams that focuses on raising awareness about managing change and understanding the basic components of change management is often a critical component of a change management project.
The Organizational Change Consulting Services (OCCS) team works closely with Talent Management's professional development team to ensure training content is available to support employees and teams throughout their change experience. You can explore our instructor-led and asynchronous training content below.
If you don't see what you're looking for, submit an inquiry using the link provided. We can work with you on a customized solution.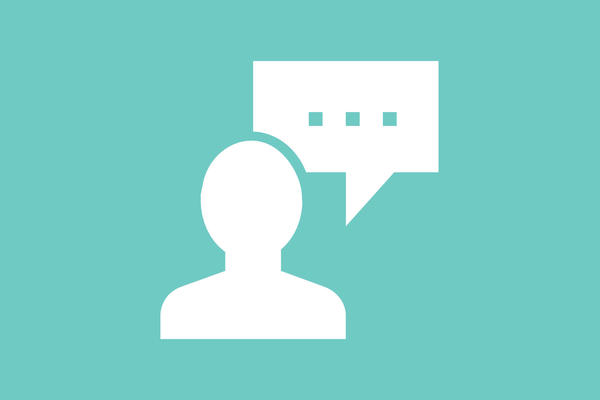 Instructor Led Programs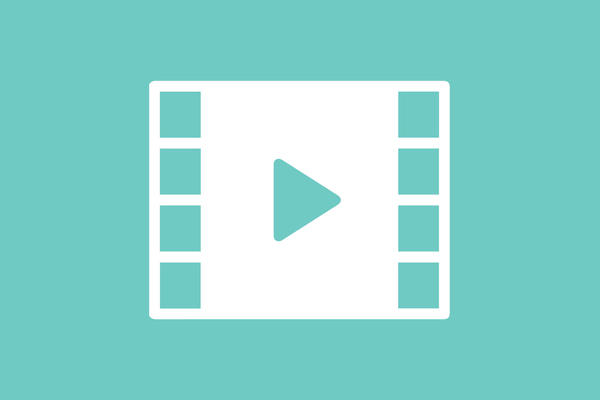 On-Demand Learning