Image

On-Demand Learning
Penn State, in partnership with LinkedIn Learning and Skillsoft, offer a large library of online courses for our employees to explore. The Talent Management team has put together a library of playlists on popular business and soft skills topics. Each playlist contains courses, videos, and eBooks relevant to the topic and available in the Learning Resource Network (LRN).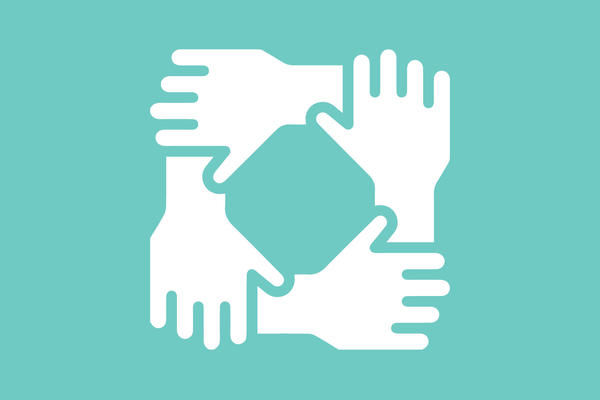 Teamwork & Collaboration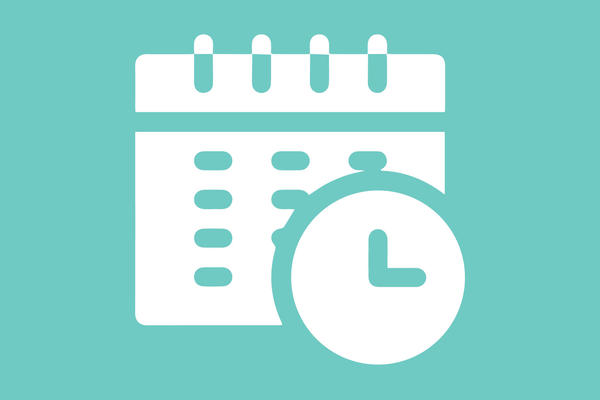 Time Management
Helpful Tips
Once you are logged into the playlist in the Learning Resource Network (LRN), be sure to follow the playlist by clicking the blue 'follow button' at the top right of your screen.

Following a playlist ensures you receive updates when new or outdated content is added/removed by the Talent Management team and adds it to your 'playlist library' in the Learning Resource Network (LRN) for ease of locating and completing content in the future.
Once followed, locate your personal library of saved playlists by logging into the LRN and clicking on the 'Learning' Tab at the top of the screen and choose playlists and choose the "Followed" tab.

Playlist items can be completed at your own pace, in any order, at any time.

Once you've completed an online course, book, article, or video from the playlist, it will be marked as complete on the playlist and on your transcript in the LRN.
Overall topical playlist completion does not appear on your transcript – just the individual components that you consume in the playlist.

External videos appear as 'in progress' in the playlist and LRN transcript once consumed, but do not appear as completed in either location.