Save Money with LabCorp or Quest DIagnostics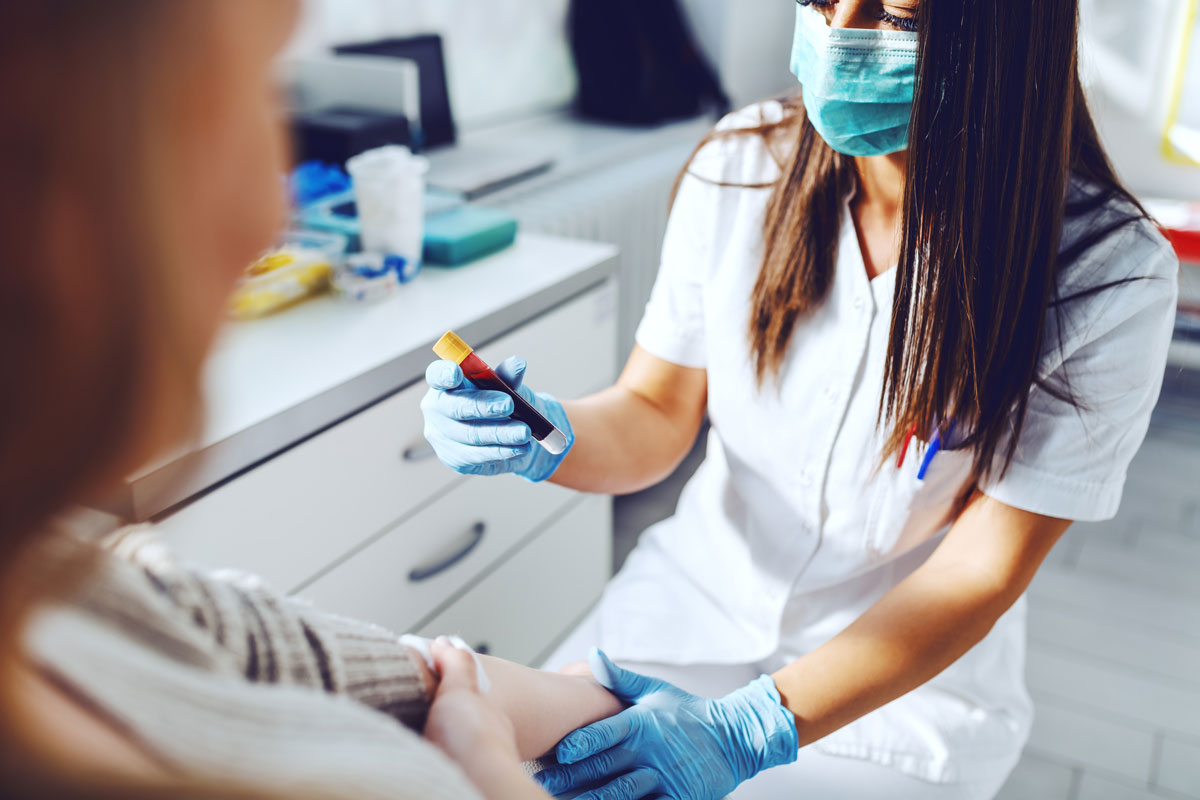 By using Quest Diagnostics or LabCorp, you will pay the least amount of coinsurance (10%), after deductible, for lab services. Since lab services are subject to deductible and coinsurance, by using a high quality and low-cost provider, your out-of-pocket costs will be reduced, saving you money without sacrificing quality. 
Not only do you save money, but Penn State also pays less in provider charges when you use a Quest Diagnostics or LabCorp facility. Because the University is self-insured, any charges not paid for by employee deductibles and coinsurance are paid by Penn State.
Take a moment and review our frequently asked questions page for more information. 


Stay In-Network and Save
Stay in the network and pay less. You can save on out-of-pocket costs when you get lab work done in network. All you need to do is have your testing done at one of the two preferred national labs, Quest Diagnostics and/or LabCorp. You will be surprised at how much you can save. Here's how in-network costs compare to out-of-network costs:

**These prices reflect an example of a routine lab test.