University Staff Advisory Council
The Voice for Penn State Staff
Image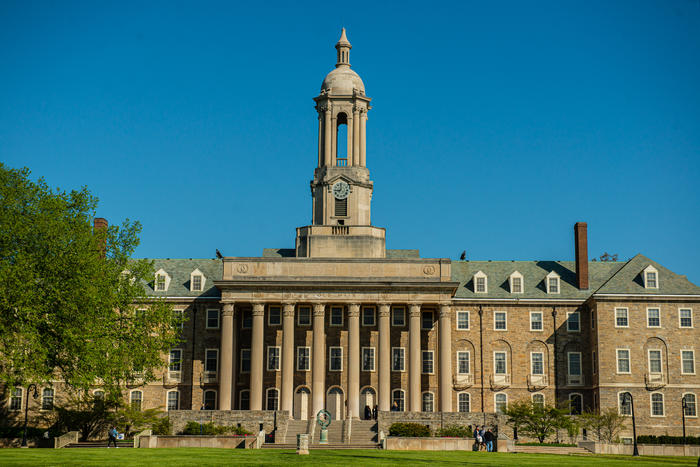 QUESTIONS, COMMENTS, AND SUGGESTIONS?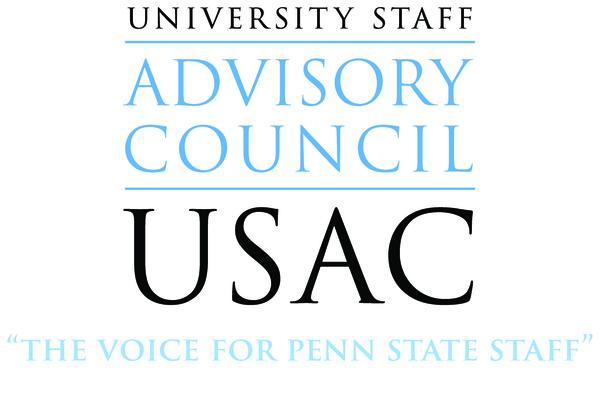 About US
Learn about USAC's mission, vision, and values.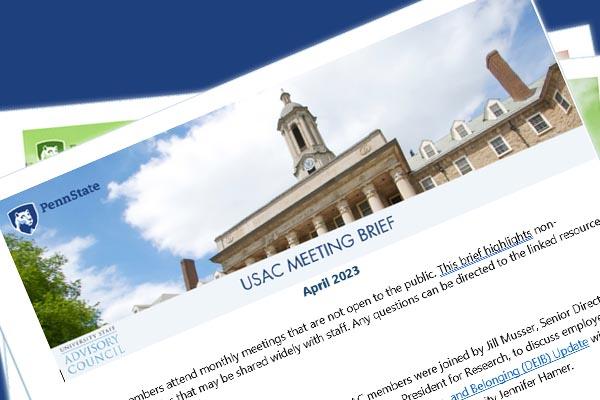 News & Updates
Stay current with the latest announcements and updates from the University Staff Advisory Council, including Monthly Council Briefs.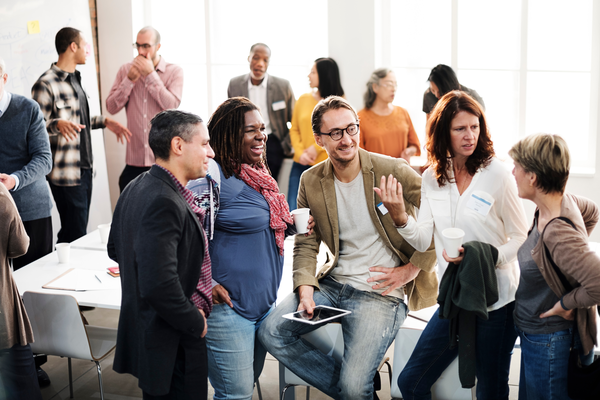 Get Involved
The University Staff Advisory Council is a great way for staff at all Penn State campus locations to get involved and serve fellow staff members.
Staff Recognition
USAC recognizes University staff members who go above and beyond their normally assigned job responsibilities.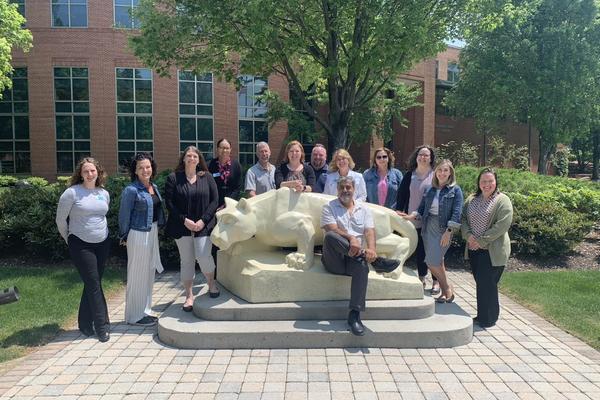 Current Members
Learn more about the current members and their roles.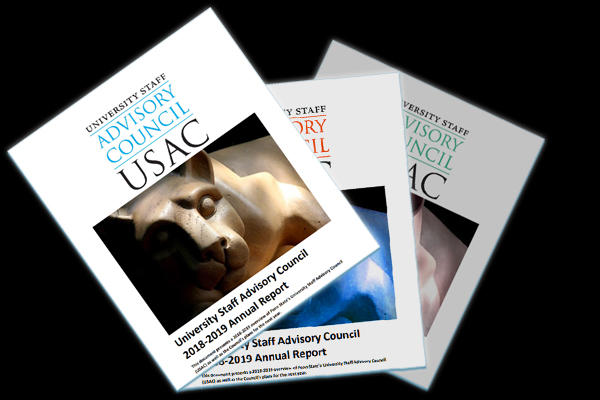 Annual Reports
These documents present an overview of Penn State's University Staff Advisory Council activities for the current as well as the Council's plans for the upcoming year.