Image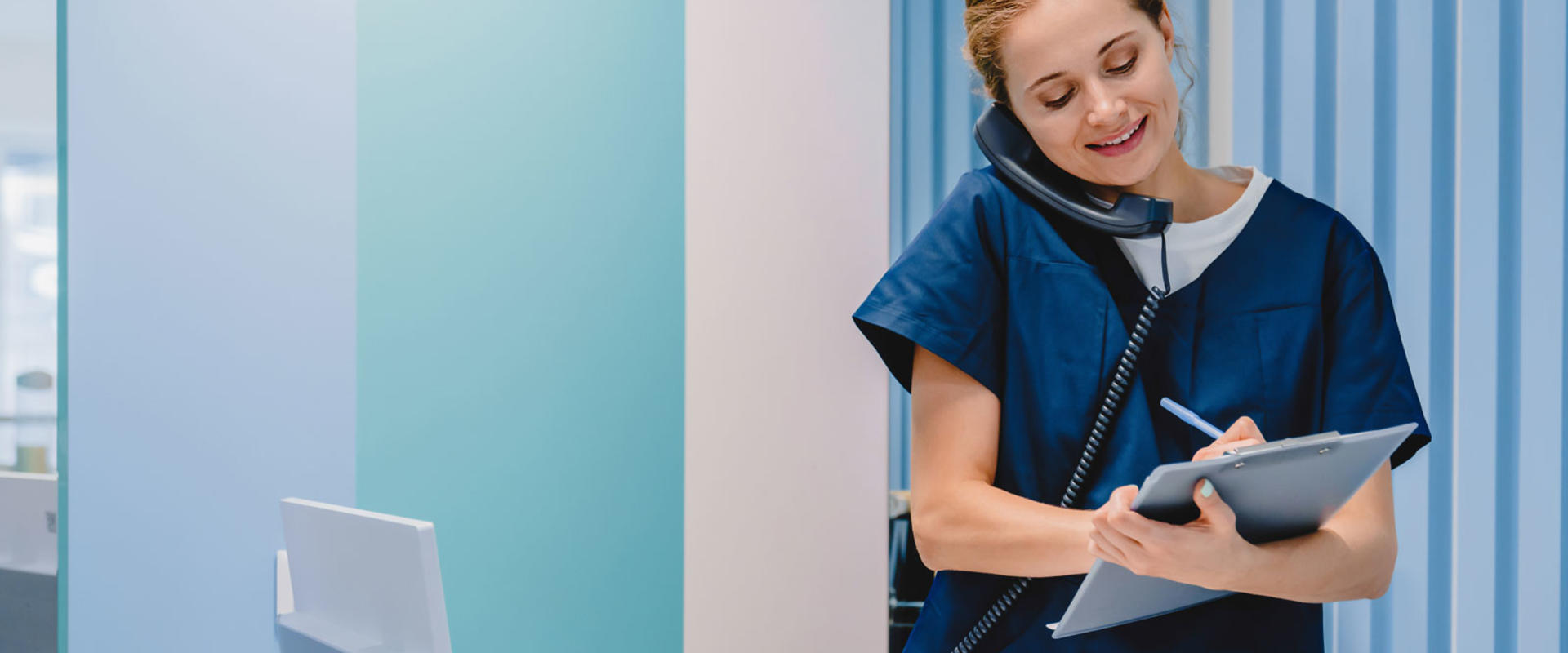 Penn State Health
Expanded Services in Centre County
Penn State Health in State College provides area residents access to family medicine, specialty services, and cancer care close to home. Information about PSHMG's offerings may be found in the Complete Guide to Services, and in the Patient Resources section of their website.
The waiving of copays when using a Penn State Health physician is specifically administered and provided by Penn State Health and not tied to Penn State benefit plans. Penn State Health continues to waive copays for Penn State employees and dependents visiting primary care providers in State College when enrolled in a Penn State PPO plan. Visit Penn State Health for more information about Penn State Health primary care and finding a patient-centered medical home in State College.
Penn State Health Medical Group State College Locations
Benner Pike I
303 Benner Pike, Suite 1
State College, PA 16801
814-272-5680
Fax: 814-272-5685
Clinic Hours: Monday through Friday, 8:00 AM - 5:00 PM
Specialties: Adolescent & Adult Eating Disorders, Cardiology, Electrophysiology, Endocrine Surgery, Family Practice, Internal Medicine, Laboratory, Vascular Surgery
Walk-in laboratory services are available M-F 7:30 a.m. to 4:30 p.m.
Benner Pike II
303 Benner Pike, Suite 2
State College, PA 16801
814-272-5888
Fax: 814-272-5861
Hours: Monday through Friday, 8:00 AM - 5:00 PM
Specialties: Dermatology, MOHS
Cancer Care Partnership, Mount Nittany Health and Penn State Cancer Institute
Lance and Ellen Shaner CAncer Pavilion
1800 E. Park Ave, Entrance E
State College, PA 16803
814-231-7800
Fax: 814-231-7295
Hours: Monday through Friday, 8:30 AM - 5:00 PM
Specialties: Hematology/Oncology
Colonnade
32 Colonnade Way
State College, PA 16803
814-272-4445
Fax: 814-272-4450
Hours: Monday through Friday, 8:00 AM - 5:00 PM
Specialties: Acupuncture, Colon & Rectal Surgery, Eating Disorders, Family Practice, Gastroenterology
Endoscopy Center
32 Colonnade Way
State College, PA 16803
814-272-4445
Fax: 814-272-4450
Hours: Monday through Friday, 7:00 AM - 4:00 PM
Specialties: Endoscopic Procedures
Park Avenue
1850 Park Avenue, Suite 207
State College, PA 16803
814-235-2480
Fax: 814-235-2482
Hours:
Monday through Thursday: 8:00 AM - 5:00 PM (In Person & Virtual)
Friday: 8:00 AM - 5:00 PM (In Person)
Specialties: Family Medicine, Laboratory
Laboratory services: No Walk-Ins Collections are for same-day and scheduled appointments only. Walk-in services are done at the Benner Pike location. Monday through Friday: 7:30 AM - 4:00 PM 
Penn State Sports Medicine, part of Penn State Health Bone and Joint Institute
1850 East Park Avenue, Suite 112
State College, PA 16803
814-865-3566
Fax: 814-863-7803
Clinic Hours: Monday through Friday: 8:00 AM - 5:00 PM
Physical Therapy Hours: Monday through Friday: 7:00 AM - 5:00 PM
Specialties: Orthopaedic Surgery, Physical Therapy, Sports Medicine, Pediatric Orthopaedics, Neurosurgery, Spine Surgery, Podiatry
Windmere Centre
476 Rolling Ridge Drive, Suite 101
State College, PA 16801
814-689-4980
Fax: 814-689-4990
Hours: Monday through Friday: 8:00 AM - 5:00 PM
Specialties: Family Medicine, Pediatric Cardiology, Pediatric Surgery