Image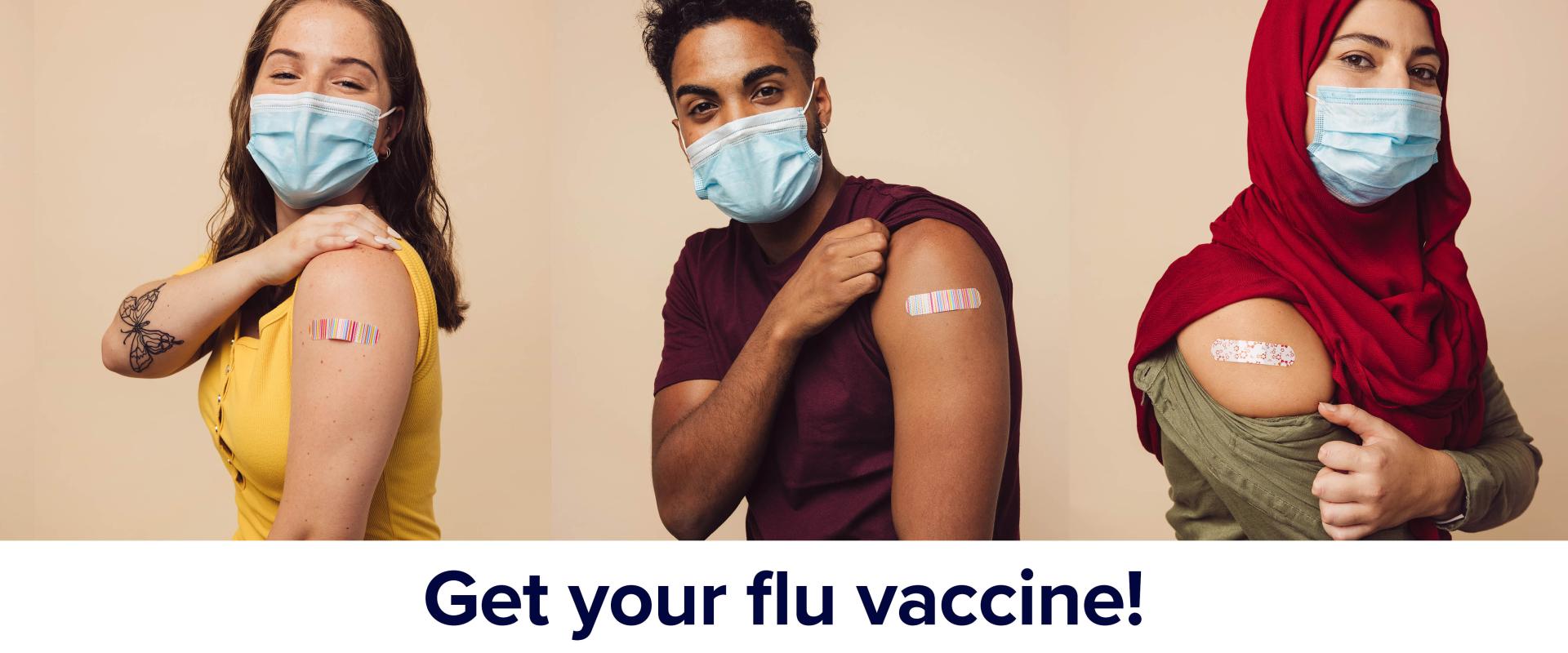 UNIVERSITY PARK, Pa. – Penn State Human Resources, in partnership with Health Advocate, has announced the 2022 flu vaccine clinic schedule throughout the commonwealth. The vaccines are free for all Penn State employees, regardless of participation in a University-sponsored health care plan. Employees can choose one of the three options below.
Employees and eligible spouses who are members of Penn State's health care plan, can receive a vaccine at any network pharmacy or at their primary care physician's office. These individuals do not need a voucher, but simply need to take their insurance card to a network pharmacy or to their primary care physician to use this benefit immediately.
All employees (full-, part-time, etc.) can utilize the free clinics which will be held at all campuses September through October. Employees do not need to be benefit-eligible and do not need to participate in the Penn State health care plan to participate in the free through clinics. Spouses must be covered under the Penn State health care plan to utilize Penn State's flu vaccine clinics.
Employees who do not participate in the Penn State health care plan, or who are not benefit-eligible, can also request a free voucher to receive a vaccine at CVS, Walgreens, Walmart, Rite Aid and Safeway pharmacies, where available.
Visit the HR flu vaccine webpage to see the vaccine clinic schedule, and instructions on how to register or visit the Health Advocate website to register directly.