Image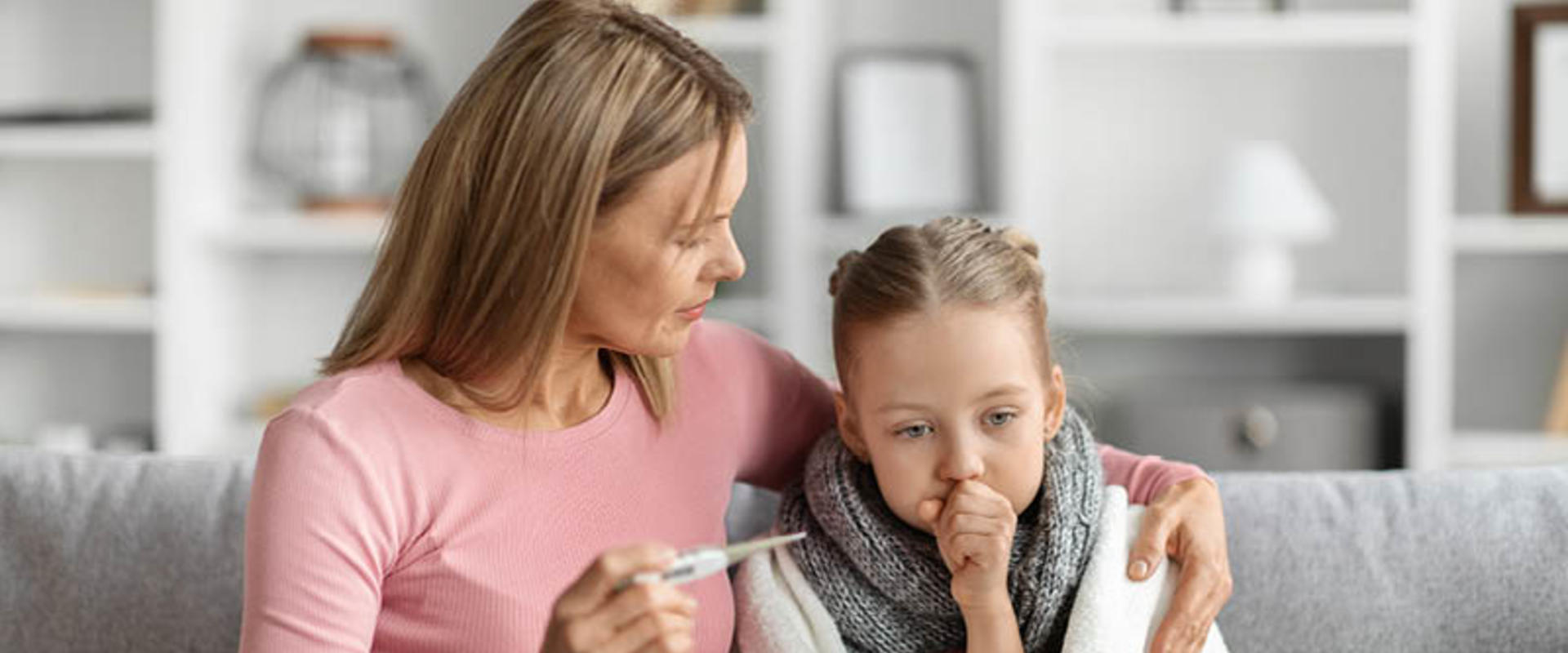 Expanded family sick leave for full-time staff to take effect in January
UNIVERSITY PARK, Pa. — As part of a continuing commitment to help improve quality of life for Penn State employees and their families, Penn State Human Resources is expanding the University's family sick leave policy to 80 hours per year.
Currently, full-time staff employees may use up to 40 hours of their accrued sick leave per calendar year to care for a sick family member. Starting on Jan. 1, 2024, the family sick leave policy will change to allow use of up to 80 hours per calendar year.
"We recognize that many of our staff members take on the huge responsibility of caring for sick loved ones during their careers, and staff have voiced their desire for increased flexibility around family sick time," said Jennifer Wilkes, vice president for Human Resources and chief human resources officer. "This expansion demonstrates Penn State's continued support for working families. We sincerely hope this change helps our staff focus on caring for their loved ones when they are ill." 
The official policy — HR34: Employment Conditions for Full-Time Staff Employees — will be updated and available on the University's policy website at the beginning of 2024. 
Faculty on full-time academic appointments, except for those working within the Applied Research Lab and University Libraries, do not have a defined paid sick time program. Should faculty need time off to care for a sick family member, they should reach out to their academic leadership or HRSP for assistance in navigating these situations.
Employees covered by a collective bargaining agreement are subject to its terms.
Questions may be directed to HR Services at 814-865-1473 or by submitting an inquiry via WorkLion.