Image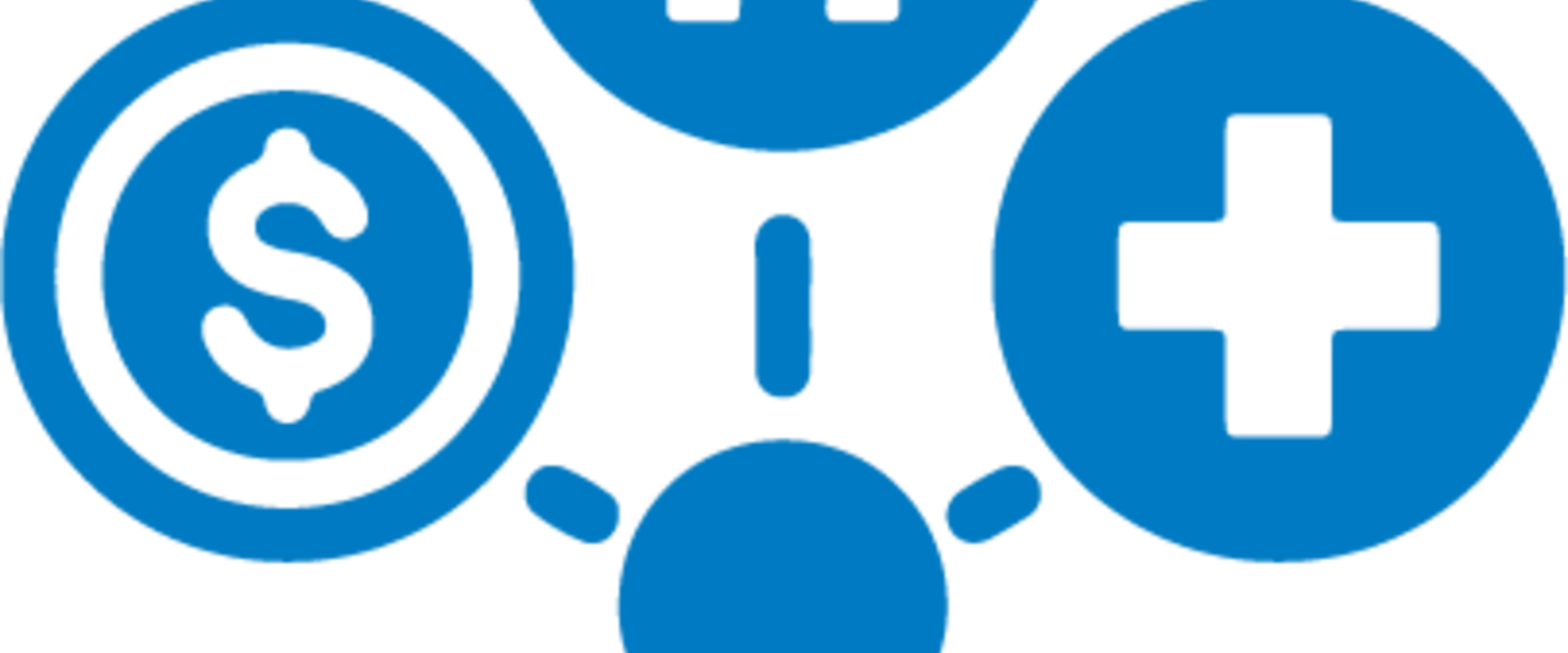 Human Resources announces new Total Compensation Calculator
UNIVERSITY PARK, Pa. — Penn State Human Resources (HR) Benefits and Information Technology teams have partnered to create a new interactive Total Compensation Calculator for all prospective and current University employees. This new tool is intended to summarize the estimated value of compensation and benefits provided as a staff, faculty, or technical service employee with Penn State.
An employee's compensation goes beyond their salary; the University provides generous paid time off; health and welfare plans; and retirement contributions that add to an employee's bottom line. It's important to know what your total compensation package includes and by using this new calculator, our employees and prospective employees will be able to determine their estimated total compensation from the University.
The new interactive Total Compensation Calculator can be found on both the WorkLion portal in the HR Tools for our existing employees, and the Careers Page on the HR website.
If you have any questions as it relates to the new total compensation calculator, please contact HR Services at 814-865-1473.