Image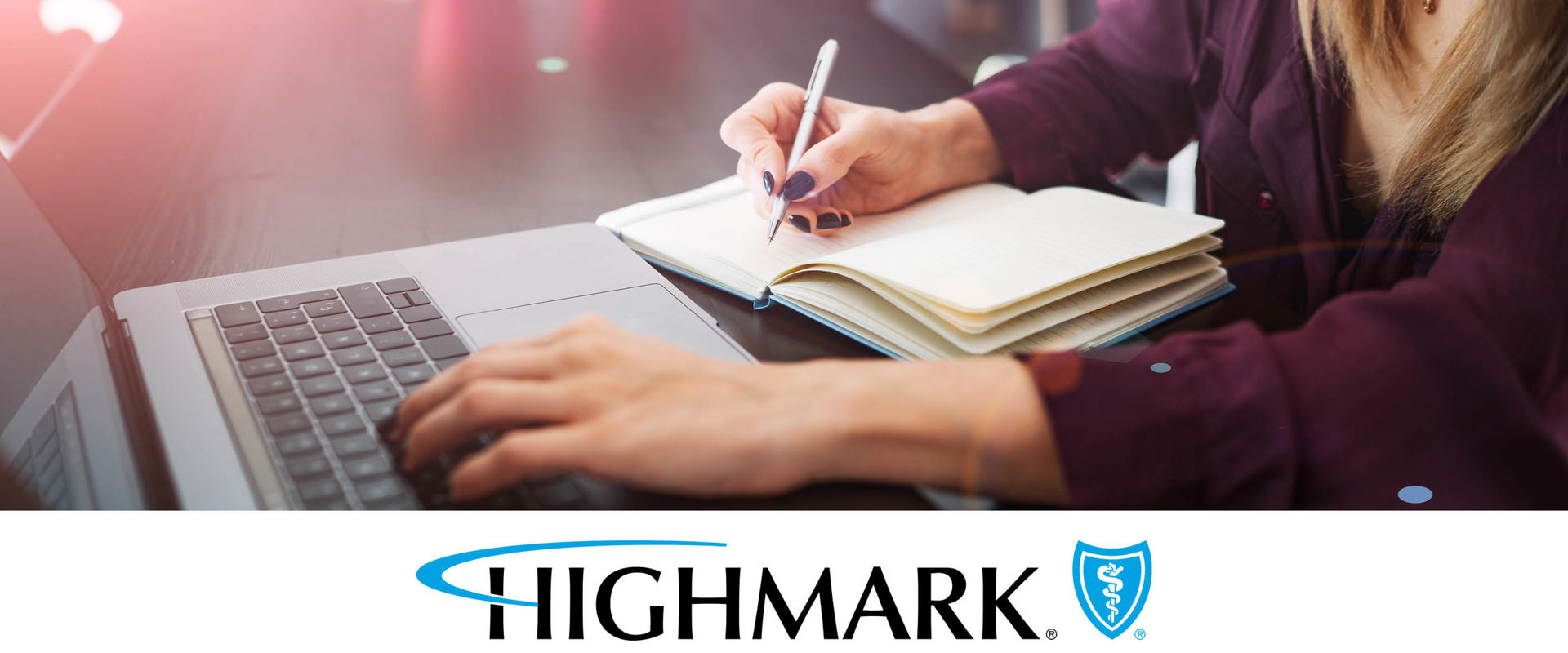 Human Resources partners with Highmark to offer health benefits webinars throughout 2023
University Park, Pa – Penn State Human Resources is announcing a free webinar series for employees enrolled in the 2023 health care benefits in partnership with Highmark Blue Shield (Highmark), to help promote awareness around health and well-being for employees.
The 2023 webinar series is geared to provide information to help employees learn in-depth about their benefits and resources, and to help them maintain and improve their well-being.
The first two webinars take place from noon to 1 p.m. on Tuesday, April 18, and Wednesday, May 17, via Zoom. Additional webinars will be announced in the coming weeks.
Penn State's Human Resources Senior Director of Benefits Jill Musser said, "We are excited to provide these informational webinars to our employees and are hopeful that they will take the opportunity to learn more about the benefits being offered, as well as the many health and well-being resources available through our new partnership with Highmark."
At the April 18 webinar, Highmark will review the Highmark website, the Highmark app, and other resources available. Highmark will also review benefits including wellness coaching, Baby Blue Prints, and fitness and health-related discount programs through Blue365.
During the May 17 webinar, Highmark will expand on its resources by reviewing telemedicine, prevention, coaching, and well-being. This webinar will focus on the preventative schedule, tobacco cessation, diabetes prevention and the condition care program for diabetes, high blood pressure, and high cholesterol. 
Registration is not required for the webinars. Participants can bookmark this link to view the webinar. To access the webinars, use the meeting ID 98153314690 and passcode, 893559.
Each webinar's attendance will be capped at 500 guests. During each of the webinars, employees will have the opportunity to ask questions to Highmark representatives about the webinar topics.
Contact Highmark at 844-945-5509 if you have any questions about your specific medical or prescription benefits or claims.