Image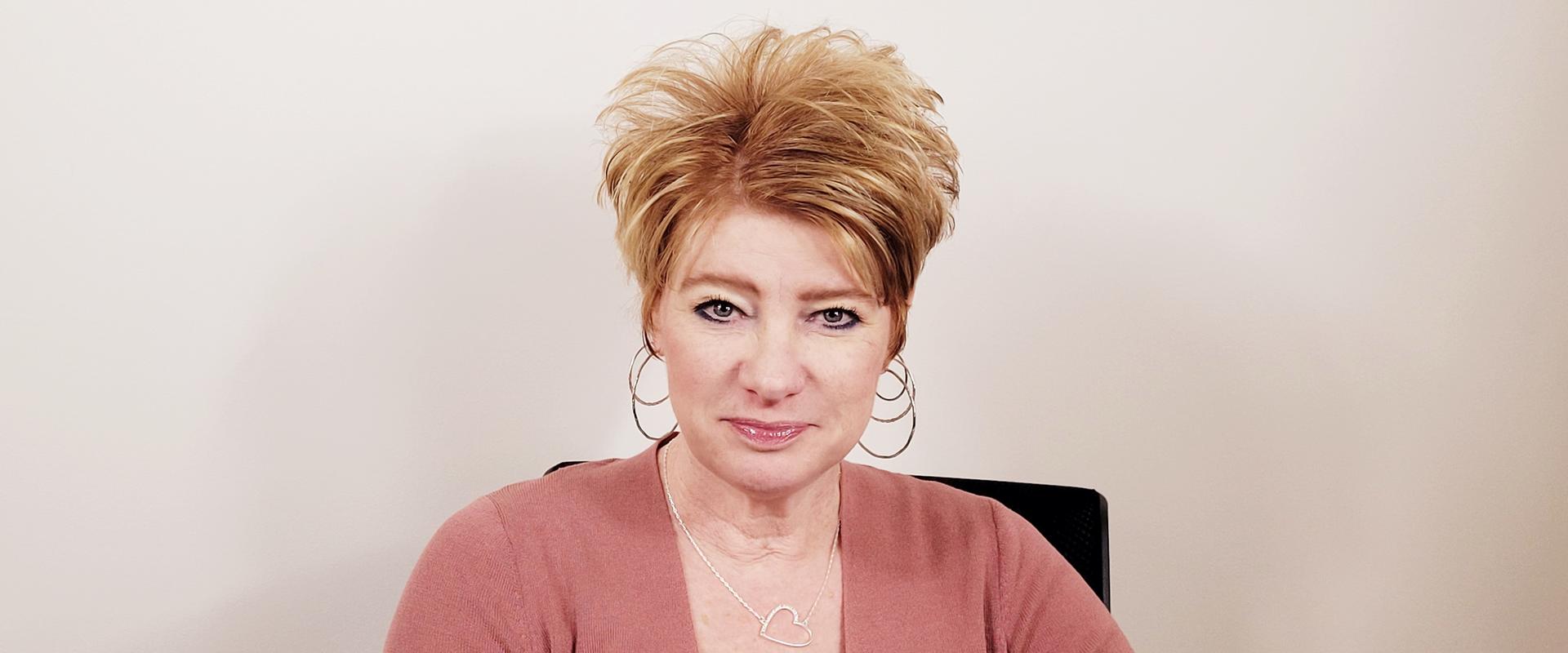 New Senior Director of Employee Benefits Joins HR Leadership
UNIVERSITY PARK, Pa. — Jennifer Wilkes, chief human resources officer and vice president for human resources (HR) at Penn State, has appointed Jill Musser the new senior director of employee benefits. Musser began her new role on Jan. 3.
Musser served as the interim senior director for employee benefits since October 2021. The position was formerly held by Greg Stoner for over six years. Stoner currently works as the vice president of total rewards at Thomas Jefferson University and Jefferson Health.
Musser has been with the University since 2004, serving as the manager for Penn State HR benefits and absence management team. During this time, she provided leadership in all areas of benefits and absence management. Notable accomplishments during her tenure include multiple vendor partner implementations, management of Benefits Open Enrollment annually, and oversight in resolving complex issues relating to benefits offerings. 
"Jill has been a trusted leader in the HR community for almost 19 years. Her commitment and expertise make me confident that she will be an excellent senior director for this crucial area of HR," said Wilkes. "I look forward to working together with Jill to advance strategic initiatives in service to our valued employees."
Musser will report to Wilkes and serve on her leadership team. She will lead the benefits and absence management teams, and serve as a key member of HR leadership by creating and monitoring strategic objectives, overseeing the administration of employee benefits and operations of absence management, and seeking ways to continuously improve customer service in these areas.
"One of my most treasured accomplishments has been developing strong relationships with so many of our faculty, staff, technical service, and retired employees," said Musser. "I want all employees to know that HR is here to help with benefits concerns, no matter how small or complex." 
Before coming to Penn State, Musser worked in service operations at HealthAmerica/Coventry Health Care, and she served as a human resources adviser at Dayton Parts Inc. Musser received her bachelor of science degree from Indiana University of Pennsylvania in office administration.