Image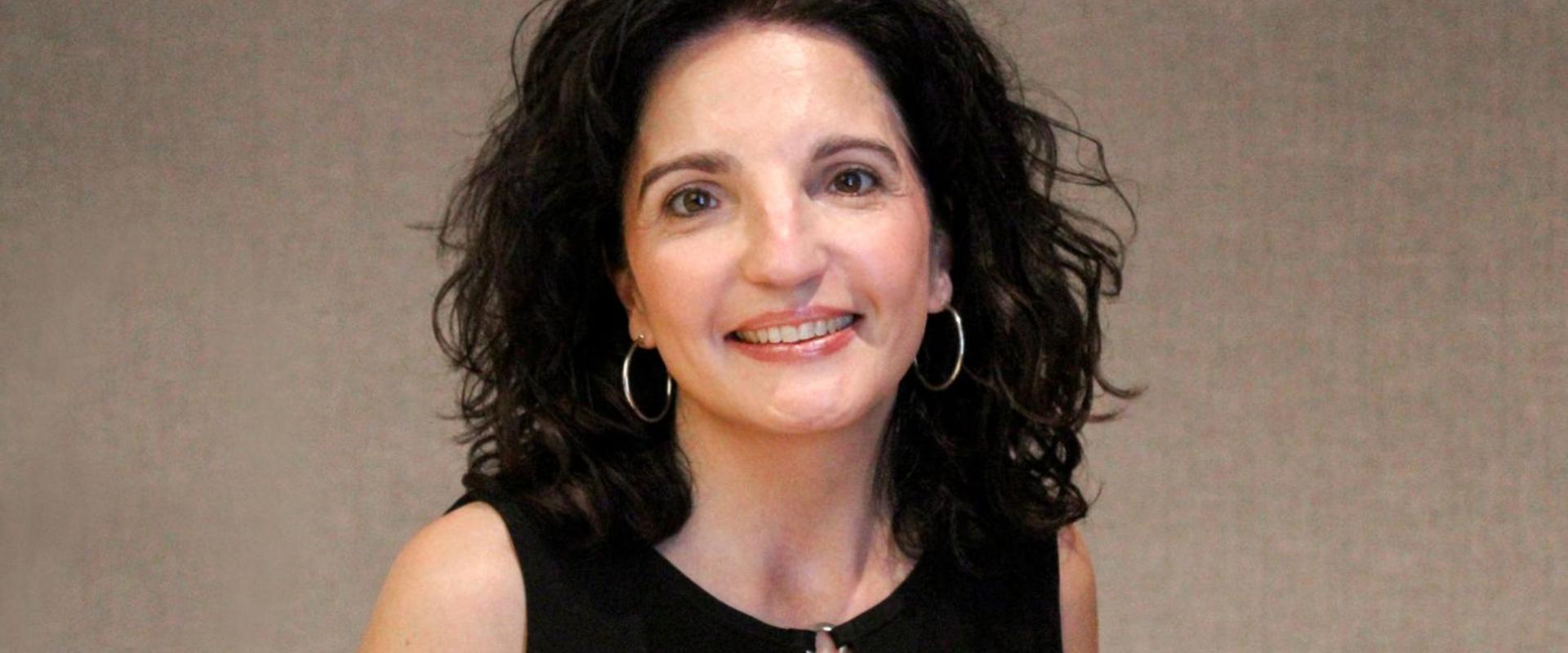 New senior director of labor and employee relations joins HR leadership
UNIVERSITY PARK, Pa. — Jennifer Wilkes, chief human resources officer and vice president for human resources, has appointed Dovizia Long the new senior director of labor and employee relations. Long began her new role on Dec. 1.
Long succeeded Robert Hartman, who had filled the position since September 2019. Hartman left Penn State this past June and currently works as the assistant vice president of human resources at Northwestern University.
Long has been with the University since 2002 and has a long tenure within Penn State's human resources department. She began her career at Penn State in the employee benefits division and shortly thereafter moved into employee relations where she has been continuously promoted. During her time with Penn State, she has researched and improved University human resources policies and served as a liaison and leader for multiple high-profile contract negotiations with labor unions representing Penn State employees.
More recently, Long has served as a labor relations strategist, successfully partnering with groups across multiple campuses to find areas where labor and employee relations could be improved. In 2019, she was a key part of the University's efforts to prepare and navigate an initial contract with the Penn State University Police Officer's Association. Long was also able to partner with the PSUPOA and University Police and Public Safety leadership to form a Joint Labor/Management Schedule Project Team. This project resulted in scheduling recommendations that were accepted by both leadership and the union.
"Dovizia has been a valued member of our team at Penn State for a number of years and I am confident that she'll continue to advance the University's labor and employees relations initiatives," said Wilkes. "I look forward to her bringing her expertise to this role and becoming a staple member of our leadership team."
Long will report to Wilkes and serve on her leadership team. She will lead the labor and employee relations team and serve as a key member of HR leadership. In this capacity, she will create strategic objectives, priorities and performance standards for Penn State employees, as well as formulate and implement University policy and long-range HR programs and plans.
"I am excited to take on this new challenge and continue to grow my career at Penn State," Long said. "I am truly passionate about this work and this new role will enable me to serve the University and its employees in new and greater ways."
Prior to coming to Penn State, Long received her bachelor of science degree from LeMoyne College in industrial relations and human resource management. She earned her master of science in industrial relations and human resources from Penn State University.