Image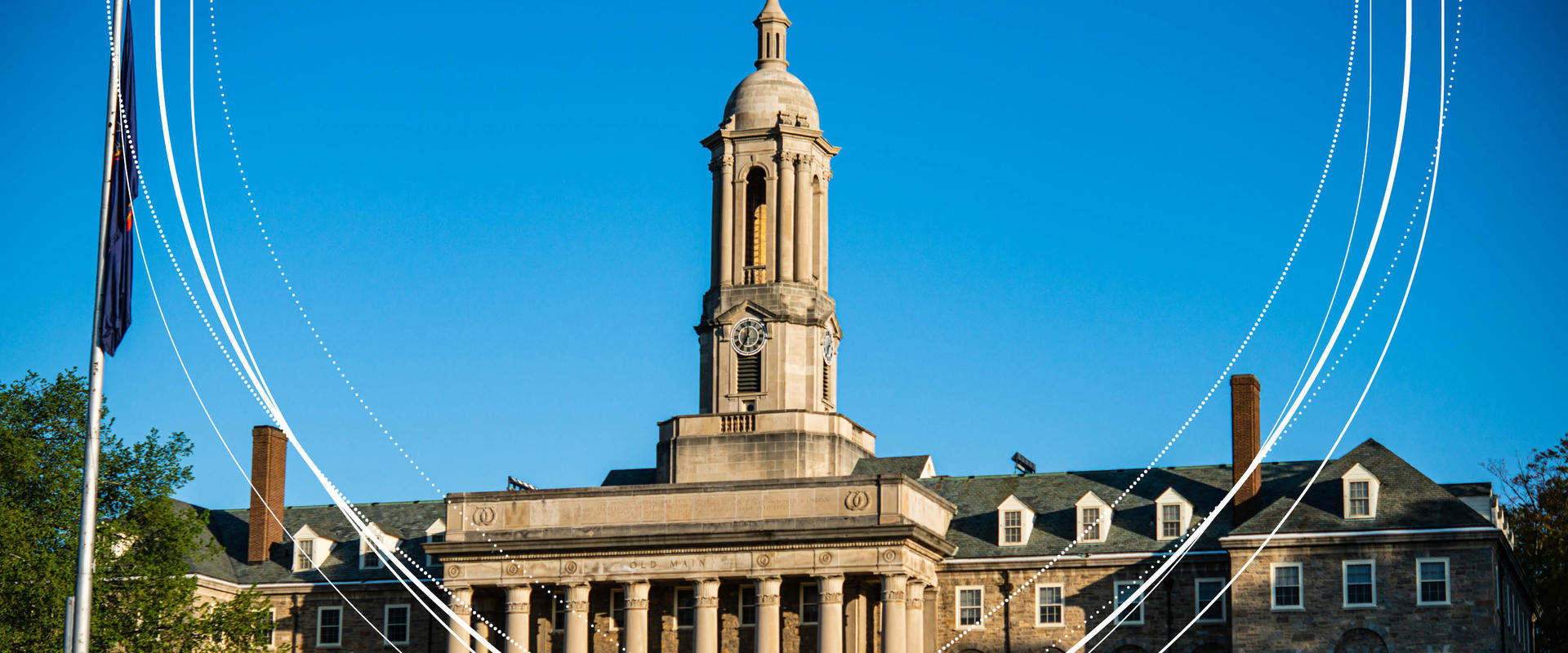 Penn State among nation's top employers for recent graduates in Forbes survey
UNIVERSITY PARK, Pa. — Penn State ranked No. 21 among all large U.S. employers — public, private and nonprofit — for new college graduates entering the workforce, according to Forbes magazine's recently released 2023 "America's Best Employers for New Grads" survey.
Penn State also is the highest-rated higher education employer on the list and one of only three higher education institutions in the top 50 this year. According to the Pennsylvania Department of Labor and Industry, Penn State is the ninth largest employer in the state.
"Penn State offers many attributes that appeal to new professionals entering the workforce, including significant paid time off, flexibility in scheduling, and a competitive benefits package," said Jennifer Wilkes, vice president for Human Resources and chief human resources officer at the University. "It also presents opportunities to pursue advanced education at a reduced cost through the University's tuition discount, as well as many locations across the commonwealth at which to pursue employment."
According to Forbes, to create the list it partnered with market research firm Statista and surveyed more than 28,000 young and early career professionals (defined as those with less than 10 years of work experience) in the U.S. working for companies with at least 1,000 employees. Participants were asked to rate their employer in areas such as reputation, salary and benefits, education and career advancement opportunities, working hours and atmosphere, quality of work, DEI initiatives, whether good performance is recognized, and whether they would recommend their employer to friends and family. 
The 300 companies with the highest scores made the final list, which represents a broad range of industries, including education, health care, the social sector, banking, financial services, aerospace and defense, pharmaceuticals and biotechnology, retail and wholesale, insurance, and utilities, among others.
This is the sixth year that Forbes has released the "Best Employers for New Grads" survey. For the full list, visit the Forbes website.