Image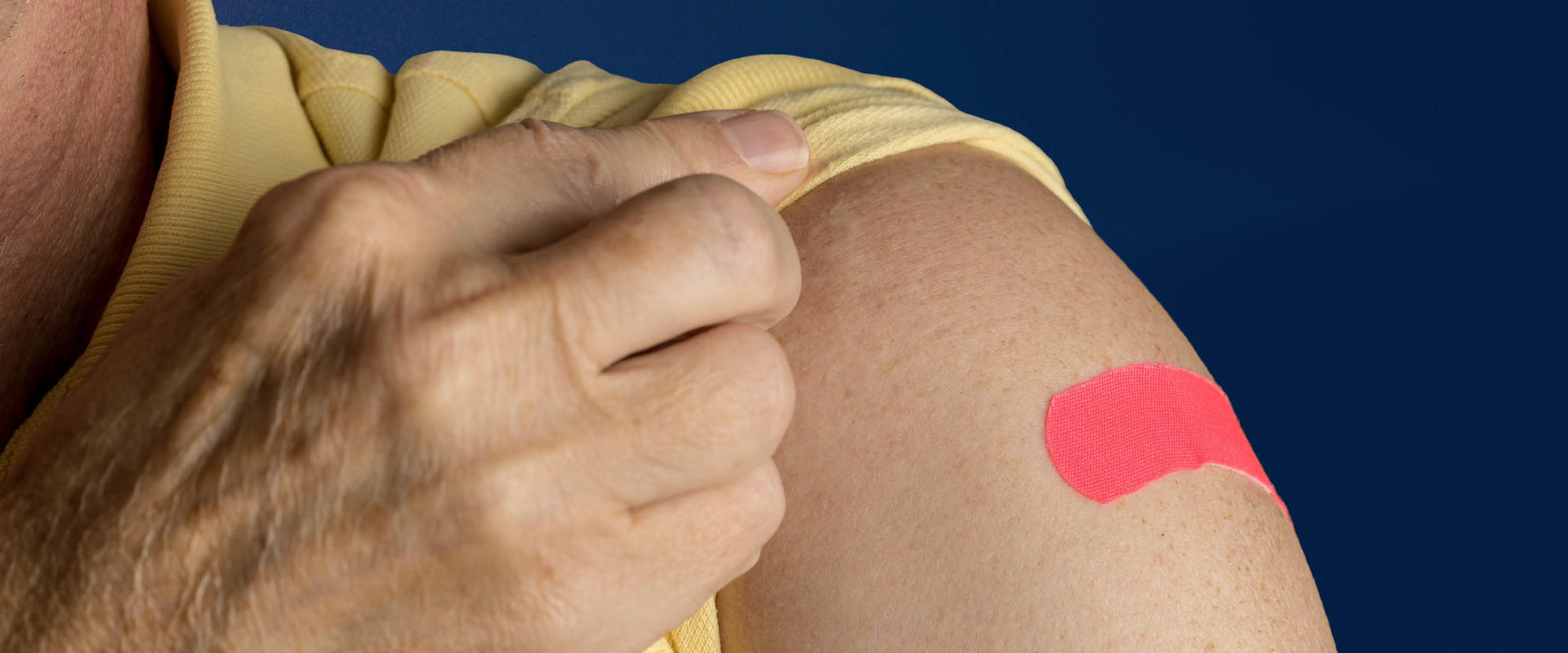 Penn State Employees Encouraged to get a Flu Vaccine
UNIVERSITY PARK, Pa. — With increased hybrid and remote-work provisions, the University will not offer specific campus-based flu shot clinics this season. However, there are many opportunities for employees throughout the commonwealth to receive a flu vaccination.
For Penn State employees and their dependents who have one of the Highmark health care plans, the flu vaccine is covered 100% with no co-pay or deductible and can be obtained at most in-network pharmacies, as well as at in-network primary care physician offices. For more information, visit the Highmark website.
Also, adult faculty, staff and adult dependents actively covered by the University's Highmark employee benefit plan, may soon be able to receive the flu vaccine at the University Park campus. The University Health Services (UHS) Pharmacy is working to provide annual flu vaccinations at its location in the Student Health Center. Vaccines will be available only to individuals who are 18 years old and older. Once vaccinations are available, information will be provided on the human resources website, as well as on the UHS website.
Penn State Human Resources recommends the following options for those who are not covered by the University's Highmark insurance plans and are seeking a flu vaccination this fall. These locations are government based, and a parent or guardian must be present with individuals under the age of 18 to receive the flu vaccine.
PA Department of Health
Offers free flu vaccines to uninsured or underinsured individuals
Requires an appointment
Call 1-877-PA-HEALTH (1-877-724-3258)
State Health Center
Offers free flu vaccines to uninsured or underinsured individuals
Requires an appointment
More information available here
The Centers for Disease Control and Prevention recommends an annual flu vaccination for anyone six months of age and older, with some exceptions. The timing of flu season is difficult to predict and can vary in different parts of the country. Typically, it's recommended to get vaccinated in September to October because it's best to receive the vaccination prior to the flu beginning to spread in the community. It is important not to wait until flu season is in full swing, or when there is an outbreak in our area, to get the vaccine, since it takes about two weeks for the body to build up protection after receiving a flu shot.
If you have further questions, call human resources at (814) 865-1473.