Compensation
A new compensation program is being developed to provide information on Penn State's career framework.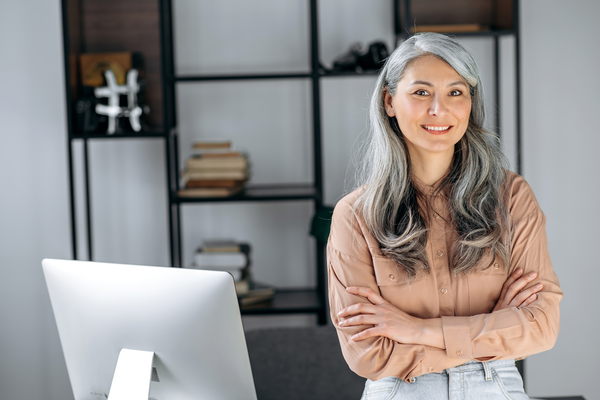 Compensation Modernization
Learn all about the Compensation Modernization initiative happening at Penn State.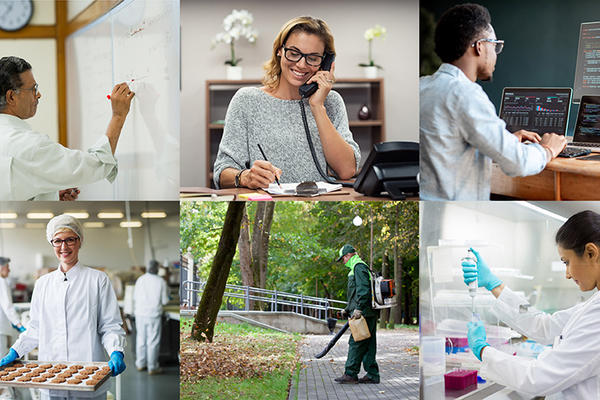 Non Academic Job Profiles
Job profiles for Full- and Part-time Staff and Technical Service Jobs.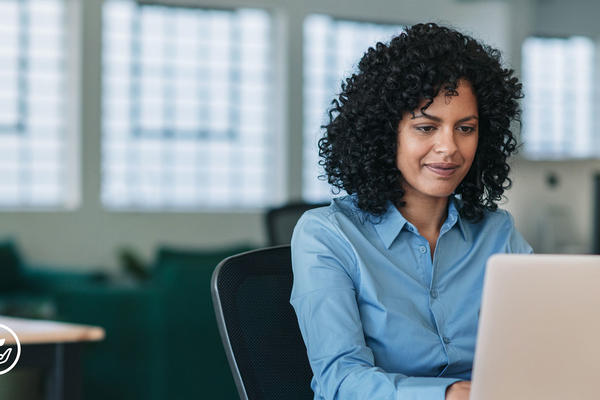 Job Responsibilities Worksheet
The purpose of the Job Responsibilities Worksheet (JRW) is to document the current responsibilities of a position.