Image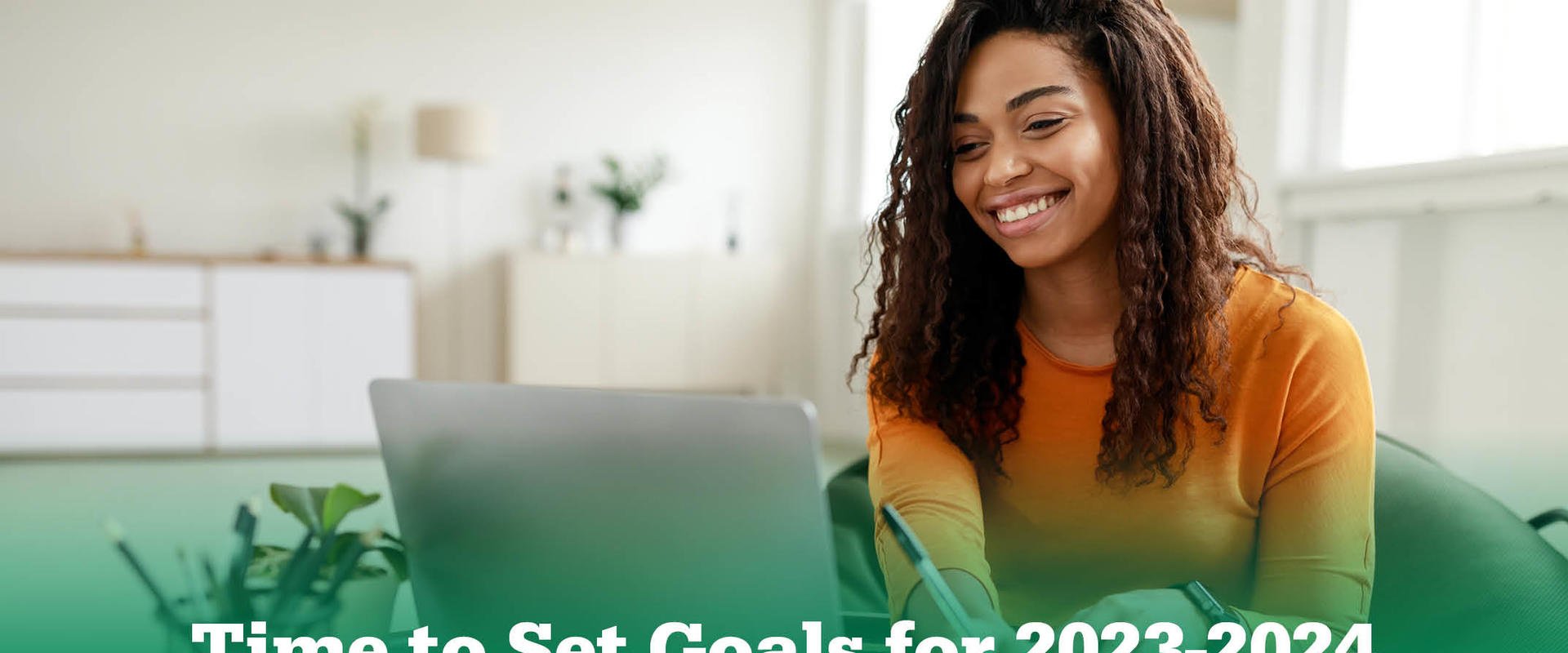 2023–24 Performance Review Cycle Reminder
University Park, Pa. – The Human Resources (HR) Talent Management team is reminding staff that the 2023-24 Performance Review Cycle is underway. The current review cycle began on April 1 and will conclude on March 31, 2024. Workday is now open for goal setting and all full-time staff, executives, and non-academic administrators should have a task in their Workday inbox called "Set Content: 2023-2024 Setting Goals and Expectations".
When done well, goal setting is an effective way for managers and employees to "get on the same page." Taking time at the start of a new performance year to discuss unit objectives ensures deliverables and expectations are clear and the unit is on track to achieve goals.
"Goal setting is an opportunity to identify ways we will support our team priorities, as well as our own career growth and development. When we set and document our goals, we increase our personal sense of accountability and motivation, which in turn influences our potential for success. It is incredibly powerful to look back at the end of the year and see the positive impact your contributions have on the organization," said Christy Helms, senior director for Penn State HR's Talent Management team.
Employees and managers can add, update, or remove goals throughout the performance year, but are encouraged to set and enter their goals in Workday by Friday, May 26. When a new goal is entered or updated by the employee, it must be approved by the manager in Workday.
Several resources are available to support the goal-setting phase of the performance review year. Please visit the performance management webpages on the HR website to access training and job aids.
The Timeline
Prepare (April 2023)
Review organizational priorities.
Cascade unit/team goals.
Develop 2-5 goals.
Review training.
Setting Goals in Workday (May 2023)
Set 2-5 goals.
Employee: Enter goals in Workday.
Manager: Approves goals in Workday.
Manage Goals (June 2023–February 2024)
Regular feedback conversations.
Document discussions.
Add/Update goals.
End of Year (February–March 2024)
>Self-evaluation
Get additional manager feedback, if needed.
Manager evaluation
Calibration conversations
Manager acknowledgement
Employee acknowledgement
Any questions related to goal setting should be directed to HR Services at 814-865-1473 or by opening an inquiry selecting "Talent Management/Workplace Learning" from the dropdown menu.