Image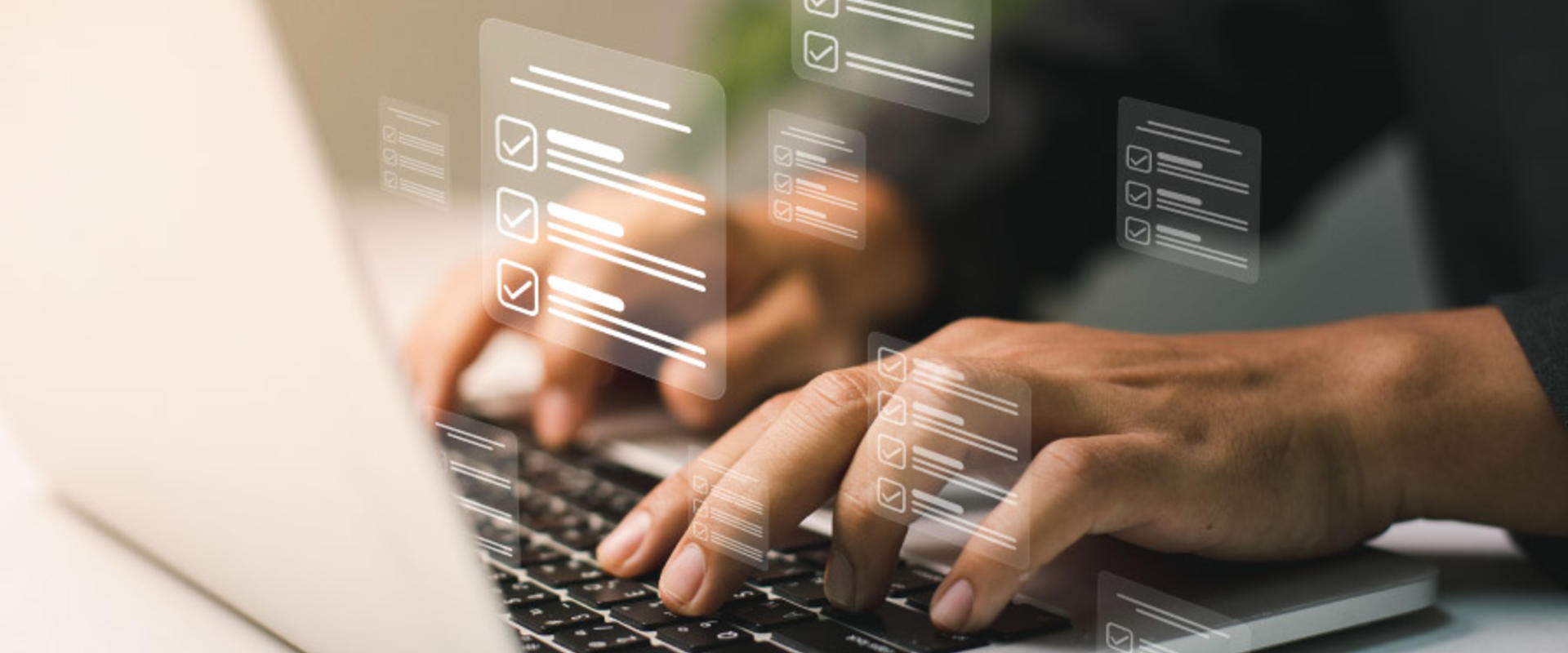 Penn State's new full-time staff job catalog is now available online
UNIVERSITY PARK, Pa — As part of the Compensation Modernization Initiative, the Penn State Human Resources (HR) compensation team has released an online preview of the new full-time staff job catalog. This catalog contains a record of all full-time staff job profiles plus information on the levels associated with each profile. Information on salary grades will be released late in the summer.
Staff are encouraged to preview the catalog. In late June, each full-time staff member will receive notice of their updated job profile and level. At that time, managers should discuss this information with their staff and answer any questions they may have in consultation with HR strategic partners.
In an effort to better provide information to staff and managers, the Compensation Modernization Initiative microsite has been retired, and an updated version of the information it contained can now be found on the HR website. Additional web content will be added throughout 2023.
Staff and managers of staff will continue to receive regular updates in the Compensation Modernization Initiative newsletter. Upcoming project milestones are as follows:
Late June 2023 – Staff receive notification of their updated job profile, level and exemption status.
Late July through early August 2023 – Salary structure, including new staff salary bands, will be shared via monthly newsletter and on the HR website.
Fall 2023 – New career development resources will be shared on the HR website.
General questions about the Compensation Modernization Initiative can be emailed to [email protected]. Managers or staff who have questions specific to a unit, college, campus or individual employee can reach out to their HR strategic partner for assistance.
The Compensation Modernization Initiative has been a multi-year effort to modernize Penn State's compensation and career structures related to staff positions. The project team and consulting partners have created a new compensation philosophy, updated job architecture, benchmarked staff salaries, developed comprehensive guidelines around pay, and implemented a communications and change management strategy. The team continues to work toward fully implementing the new compensation program throughout 2023.