Careers
At Penn State, we think ideas and solutions come from bringing in a multitude of perspectives. The root of Penn State's success is founded upon the ambition and determination of our talented and diverse faculty, staff, and students. Come work at Penn State, as we are not just a University; we are community-driven to make a difference. We are Penn State.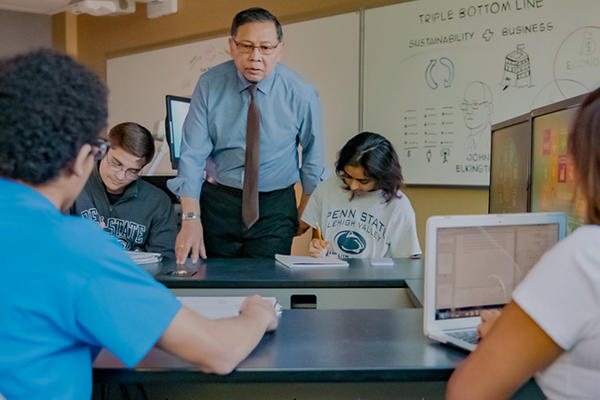 Academic & Faculty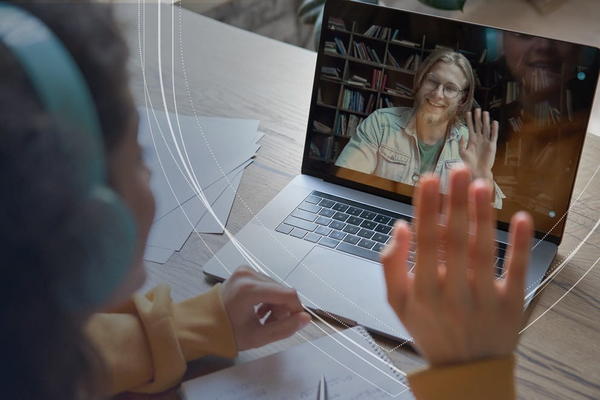 Staff & Technical Service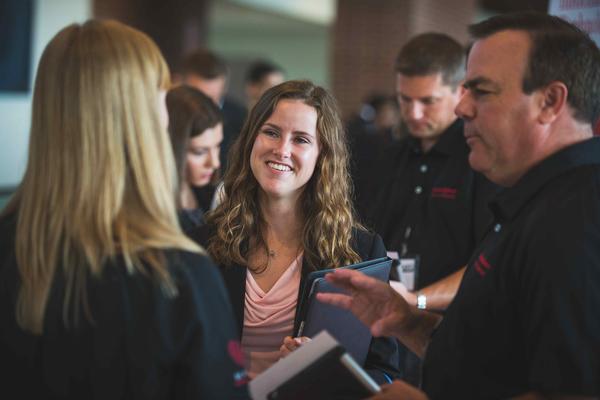 Penn State Employee & Student Employment
Discover Benefits
Penn State offers a variety of resources and opportunities for faculty and staff members. From benefits and human resources information to technology help and business services, you'll find a collection of resources for working at the University below.
Image