Organizational Change Management
The Organizational Change Management (OCM) team focuses on the people-side of change to support employees' understanding and management of the change process. OCM includes professional development focusing on managing change; understanding change management, change management coaching and assessments; and, consultation services to support staff throughout change implementation.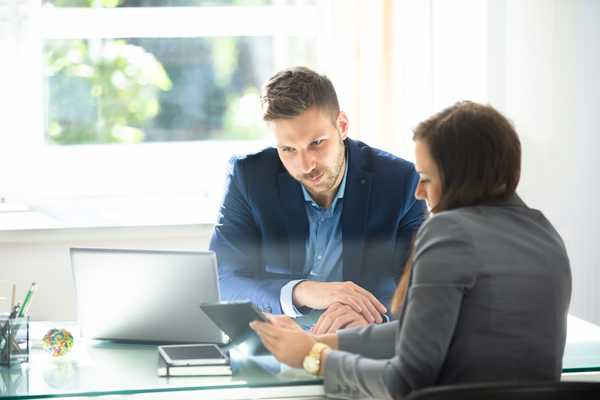 Organizational Change Consultation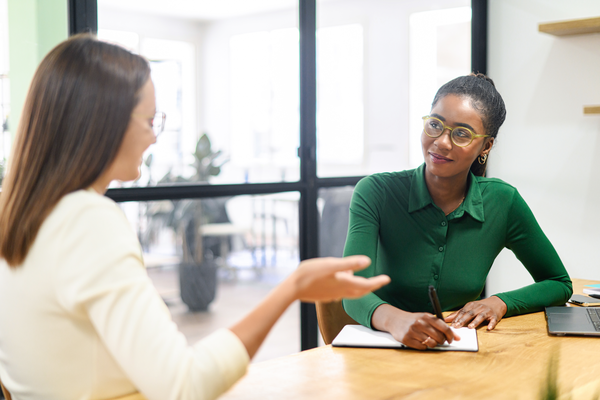 Change Management Coaching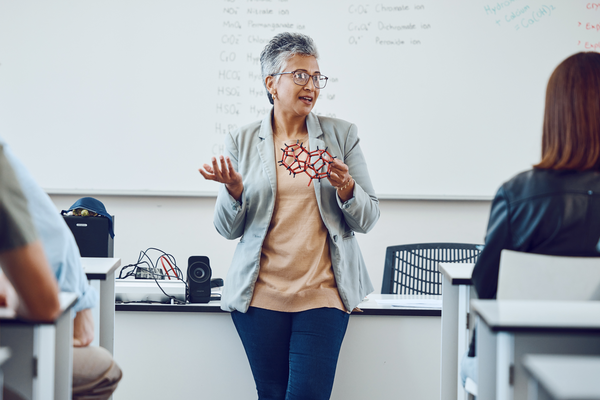 Professional Development
Request any of these services by submitting an inquiry and selecting "Talent Management" from the first drop down menu and then "Change Management" from the second drop down menu.