Image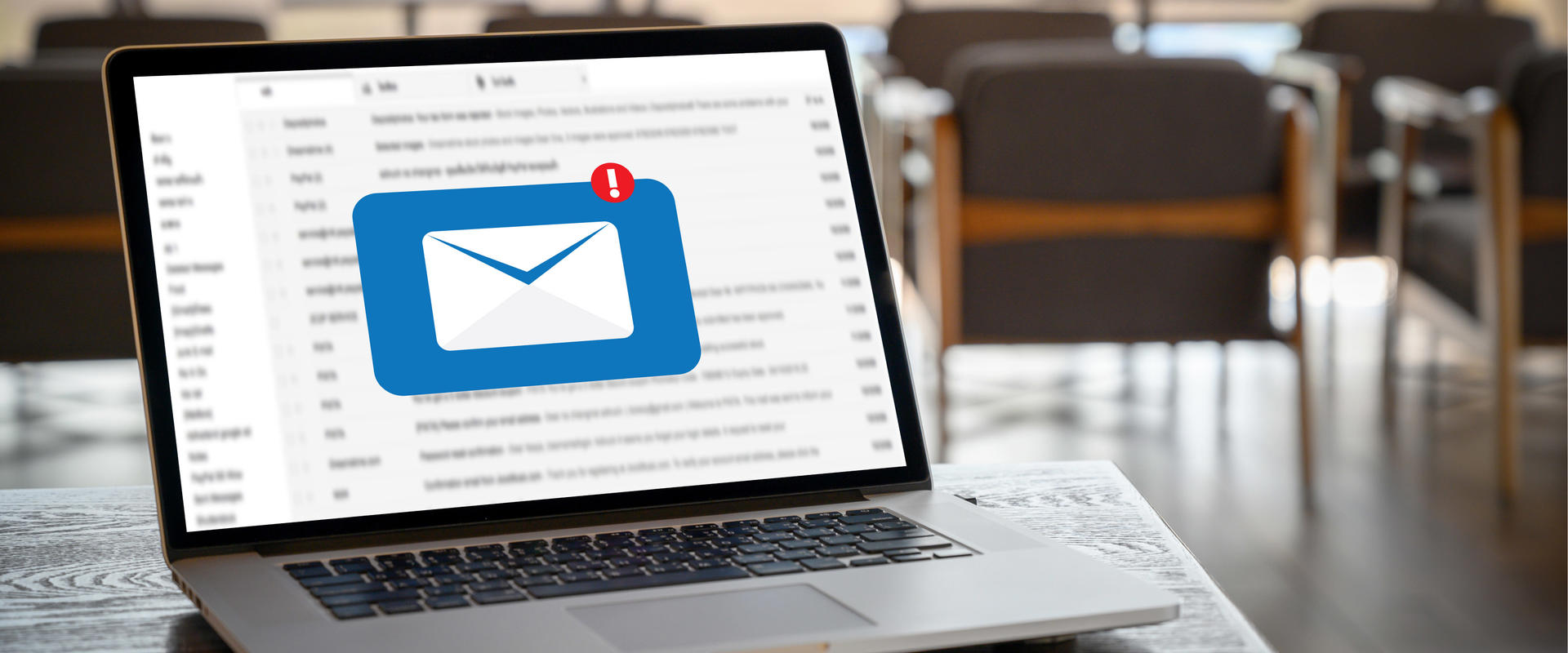 Newsletter
Stay up-to-date with the latest professional development opportunities by subscribing to our newsletter. To be added to our email list, simply send an email to
[email protected].

 

In this newsletter, we are highlighting a lot of great learning content. With the new academic year underway, we hope you will make time to invest in your personal professional development.

In our last newsletter I mentioned that we were finalizing plans for our updated Leadership and Management content. Check out the note below for more detail!

Thanks,

Christy Helms, Senior Director for Talent Management
 

With the 2022-2023 Staff Performance Review cycle well underway, we want to encourage employees and supervisors to regularly discuss progress so that you can celebrate accomplishments and course correct when needed to ensure goals are successfully achieved

Check out these knowledge base articles to learn how to update goals and document progress in Workday - (Adding or Updating Goals in Workday, Commenting on Goals, and Check-ins).
| | |
| --- | --- |
|   | This is a reminder that in addition to our training and development programs, we can support your organizational development needs with customized solutions! Additionally, we offer Executive and Leadership coaching services, as well as 360 assessment programs. Our team also has experience administering programs that leverage CliftonStrengths, DiSC, Change Style Indicator, Social Styles, Emotional Intelligence 2.0 and the Thomas-Kilmann Index. To learn more, Submit an inquiry |
 

We have a few announcements related to the status of our Leadership and Management programs, newly renamed Leadership Foundations:

On October 3 we will reinstate Supervision Essentials. It has been renamed Leadership Essentials and all content will be available in eModule format. 
In early 2023, the Penn State Emerging Leaders (PSEL) program will be relaunched. The Expression of Interest process for this program will begin in October. We expect to offer two sections of this program annually with 25 participants per section.
In addition to these two programs, we are working on an instructor-led series called Management Concepts that we hope to launch in late 2023.

Stay tuned to our webpage for updates on all programs in the new Leadership Foundations series.
 
 
 

Check out the latest Diversity, Equity, Inclusion and Belonging Programs: Register today as spaces fill quickly.

Limited seats remain for the following programs:
 

Explore the latest training playlists in our On Demand library. Each playlist contains courses, videos, and eBooks relevant to the topic: