Image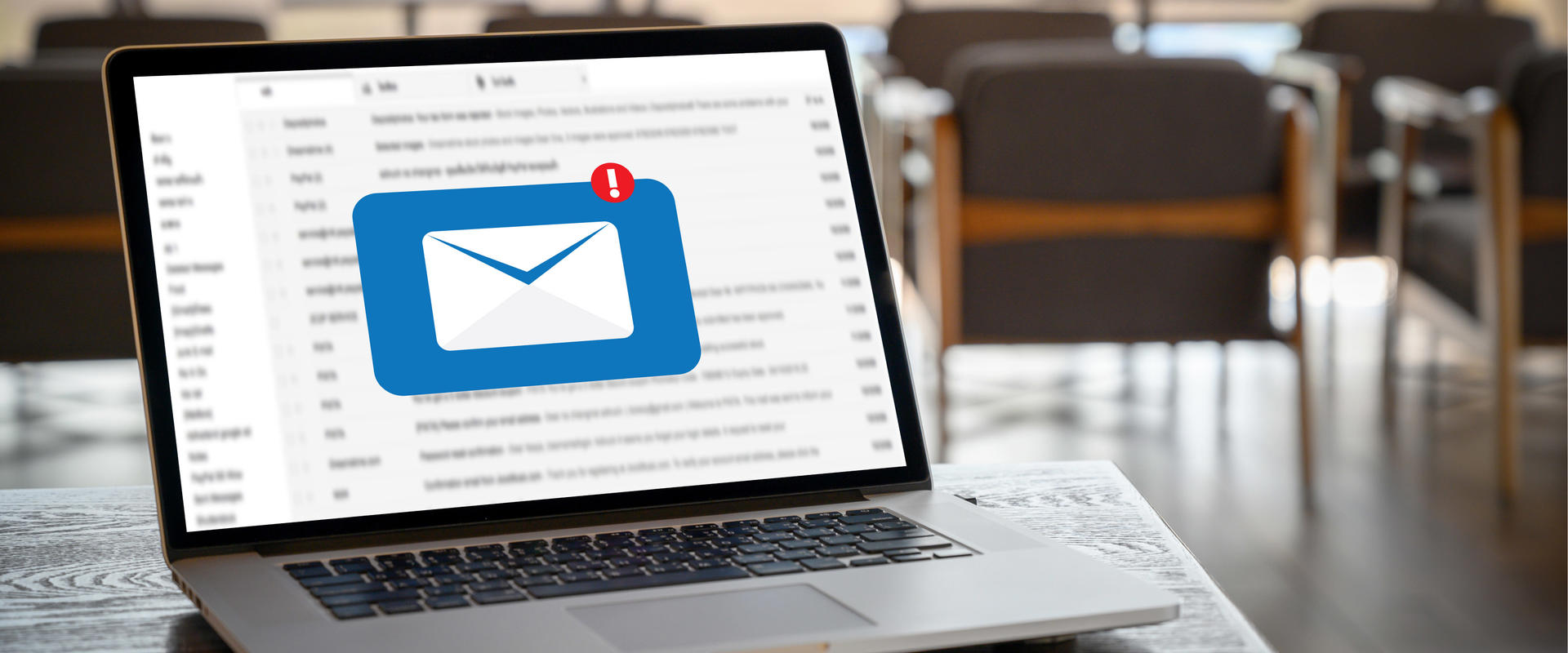 Newsletter
Stay up-to-date with the latest professional development opportunities by subscribing to our newsletter. To be added to our email list, simply send an email to
[email protected].

Hopefully everyone is settling into their summer routine. Whether you are staying close to home or traveling, you have access to learning content through the Learning Resource Network (LRN). Check out the eBook and audiobook selections available in the LRN as well as the resources highlighted in this newsletter. 

Looking for a good listen to support your personal development? Consider listening to "The 7 Habits of Highly Effective People" or "HBR's 10 Must Reads".
 
Kind regards, 
Christy Helms, Senior Director for Talent Management 
 
A leadership development opportunity, the Connected Leaders Academy (CLA), from the global management consulting firm, McKinsey & Company, is currently available to Penn State employees. McKinsey & Company created this program to increase the number of employees from underrepresented populations in leadership positions by improving talent pipelines and unlocking the full potential of existing employees. Please check out this recent Penn State Today article to learn more about this exciting program. If interested in the Fall cohorts, please submit a expression of interest form by Monday, July 10, 2023. 
  
Contact Dr. Nalini Krishnankutty, HR Diversity, Inclusion, and Belonging Program Manager, at [email protected], with any questions. 

Change management focuses on the people-side of change and that's where Talent Management can provide support. 
  
A recently launched webpage outlines the services provided, including pulse surveys, professional development, and change management coaching. These and other services are intended to support a unit's change activities which are being implemented and managed by other staff. Helping staff, teams, and groups understand the change process and their own experience with change can make a difference in how change is implemented. 
  
For more information or to submit a request, go to the Change Management webpage. 
 
In addition to our training and development programs, we can support your organizational development needs with customized solutions. Our team has experience administering programs that leverage tools such as CliftonStrengths; DiSC; Change Style Indicator; Social Styles; Emotional Intelligence 2.0; the Thomas-Kilmann Index; and Enneagrams. Additionally, we offer Executive and Leadership coaching services for Managers, as well as Manager 360 Assessment feedback through the Leadership Practices Inventory (LPI) platform. To learn more, please submit an inquiry. 
 
Fast Features: 
Check out this podcast from Supermanagers: Trust Is a Four-Layer Cake: Why We Can't Avoid Uncomfortable Conversations (with Liane Davey, Author). In this episode, listeners can begin to explore the "conflict debt" that can occur when uncomfortable conversations are avoided, explore one-on-one meeting tips, trust building techniques, returning to the office, and more. 

Interested in knowing how to 'Harness the Power of Most Important Tasks (MITs)? Take a peek at this blog post from Fellow.app! This article can help you identify your action items and align them with your long-term goals. 

Curious about how to leverage your team's strengths? Gallup shared "The Powerful Duo Strengths and Engagement" so you can learn how to start building a culture of engagement and strengths to maximize your team's potential. 

Upgrade your next meeting's engagement with one of these icebreaker questions: 
•    Imagine you no longer have to work. How would you spend a Tuesday? 
•    What is your go-to karaoke song? 
•    Where is one place in the world you think everyone should visit, and why? 
•    What is your favorite knock-knock joke? 
•    What bucket list item do you most want to check off in the next six months? 
•    Stumped on which one to pick? Use Parabol.com's random ice breaker generator! 
 

 
| | |
| --- | --- |
| | Do you have a desire to be part of a dynamic team committed to building a world class Talent Management function for Penn State? Our team is hiring a Talent Management Specialist to support various activities within the Performance Management and Organizational Development spaces. Please see the job posting and apply if interested. |
Health Advocate will be delivering two Live Online Instructor-led Training Courses this Summer.   
 
Wednesday, July 12, 2023, 10:00 am - 11:00 am, Online 
Health Advocate: Bullying in the Workplace for Employees 
 
Wednesday, August 9, 2023, 11:00 am – Noon, Online 
Health Advocate: Mind Your Own Business: Confidentiality, Rumors, and Gossip
Check out "The Edge: Skillsoft Podcasts" -- a platform designed to help leaders and learners alike unleash their edge. This series features a variety of guests on topics for learning and growth in the workplace. Listen from the Learning Resources Network podcast channel or simply subscribe to "The Edge: Skillsoft Podcast" through your favorite app. 
 
We have a few announcements related to the status of our Leadership and Management programs, newly renamed Leadership Foundations:

On October 3 we will reinstate Supervision Essentials. It has been renamed Leadership Essentials and all content will be available in eModule format. 
In early 2023, the Penn State Emerging Leaders (PSEL) program will be relaunched. The Expression of Interest process for this program will begin in October. We expect to offer two sections of this program annually with 25 participants per section.
In addition to these two programs, we are working on an instructor-led series called Management Concepts that we hope to launch in late 2023.

Stay tuned to our webpage for updates on all programs in the new Leadership Foundations series.