Newsletter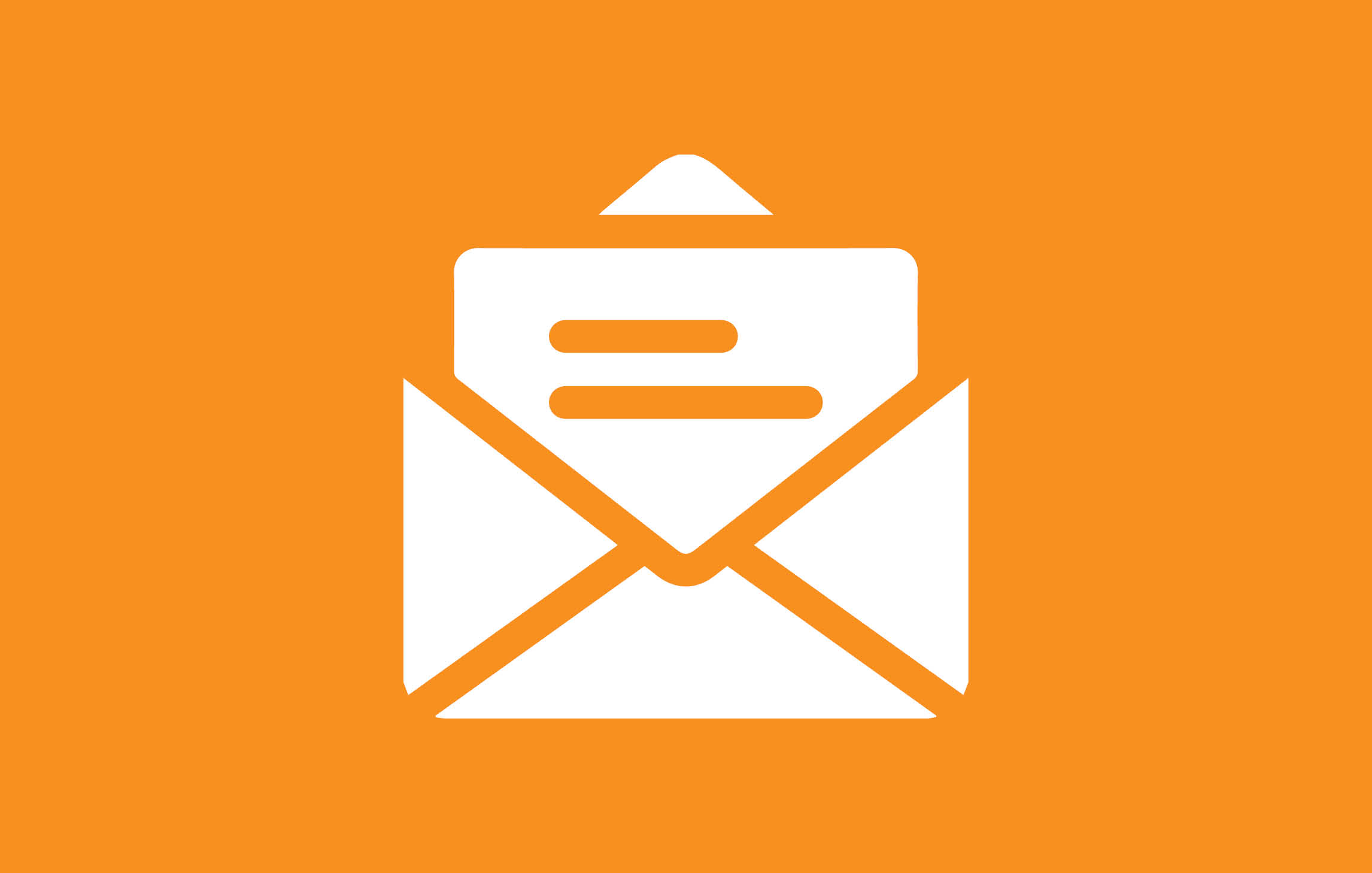 Stay up-to-date with the latest professional development opportunities by subscribing to our quarterly newsletter. To be added to our email list, simply send an email to
[email protected].

Over the last year, we have seen the University's employees' interest and participation in training and professional development increase. As we head into the fall semester, this trend appears to continue. To keep pace with this trend and take full advantage of our vendors delivered course content, the Talent Management team has developed a library of playlists. I encourage you to explore these playlists and take time to "follow" the topics that interest you. Following a playlist ensures you receive updates when new content is added. 

Our Talent Management team continues to grow, in July, we welcomed back two team members from the SIMBA project - Steph Flanagan and Sherrie Borden. In addition, Carly Smith joined our team as the newest Talent Management Associate. We are excited and fortunate to add their talents to our team. 

Kind regards, Christy Helms
| | |
| --- | --- |
| | As the weather cools and we head into Fall, the performance review process transitions from XXXXX to the Managing Goals phase. At this time, managers and employees should be meeting regularly to discuss progress toward goals. Conversation notes can be captured utilizing the "Activity Stream" in Workday. Additionally, as needed, goals can be added or edited to reflect priority changes. The Managing Goals phase will conclude on Monday, February 14, 2022 with the launch of the End-of-Year process in Workday. There are several resources that can be accessed from the Learning Resource Network, the Worklion Knowledge Base and the HR Performance Management webpages. If you have any questions, please submit an inquiry selecting Performance Management as the topic. |
| | |
| --- | --- |
| | Talent Management in partnership with Excelis Leadership Consulting, sent a comprehensive training survey to all Penn State staff supervisors on Monday, August 16. The survey was sent to over 3,600 staff supervisors across the University resulting in a response rate of over 50%, which is fantastic Thank you to all who participated in this effort, and we look forward to using the insights provided by the participants to develop a new suite of leadership and management development programs that will begin to roll out in 2022.   |
We have an excellent schedule of business skills trainings available this Fall. Whether you prefer instructor-led or on-demand learning programs, there are a wide-range of courses available to choose from.

Below is a sampling of programs:

For the complete list of instructor-led offerings, visit our Upcoming Programs webpage.
Our on-demand learning playlists are a blend of online courses, videos, books, and articles. These playlists can be completed at your own pace, in any order, and at any time. Only course completions will appear on your transcript in the Learning Resource Network (LRN), however, please allow 24 hours prior to it being added. Below is a sample of our on-demand learning playlists. To see the all the playlist topics, visit the On-Demand Learning webpage.

We suggest that you "follow" the playlist(s) to receive program updates by clicking the blue "follow" button in the upper right-and corner.
| | |
| --- | --- |
| | The nomination period for the 2022 Faculty and Staff Achievement Awards (FSAA) began Monday, September 20, 2021. We encourage you and your colleagues to spread the word and submit nominations for outstanding employees for any of the six FSAA awards. Visit the FSAA website to nominate or for more information about each award. |
| | |
| --- | --- |
| Follow Us |       |