Newsletter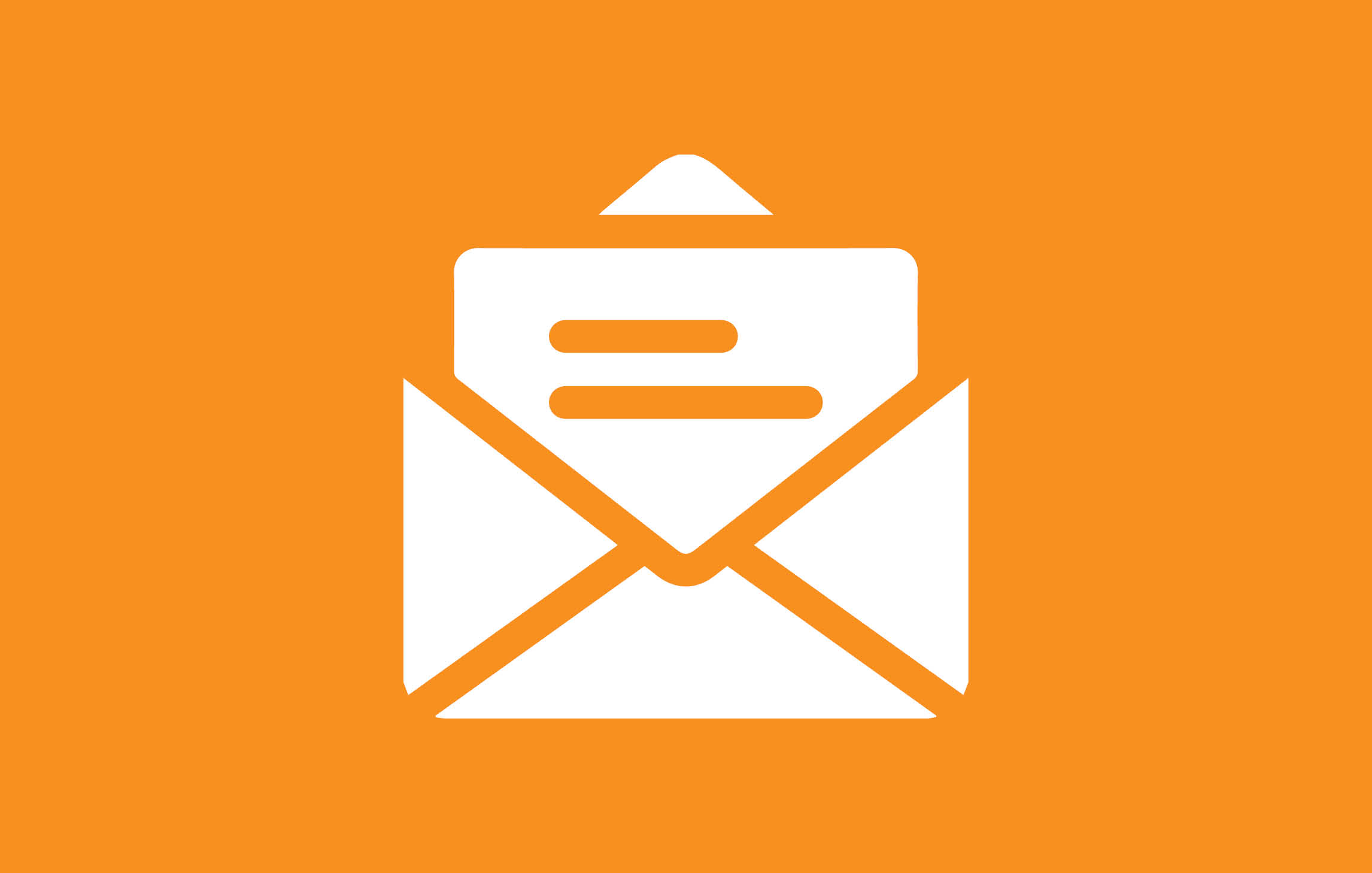 Stay up-to-date with the latest professional development opportunities by subscribing to our quarterly newsletter. To be added to our email list, simply send an email to
[email protected].

It has been a busy spring in Talent Management with lots of activity in the Talent Development and Performance Management spaces. In addition to this great work - updates below - we have refreshed our webpages with a new look and content. I would also like to introduce you to our newest team members, Matthew Reid and Taylor Stark.

Matthew is our new Organization Development Specialist, he works directly with University teams and departments to develop and deliver customized solutions to support individual and team development. Additionally, he is the point of contact for our Leadership Coaching and 360 Review programs. If you are interested in learning more about the organizational development support we offer, submit an inquiry through WorkLion to Talent Management/Workplace Learning and Matthew will connect with you.

Taylor is our newest Talent Development Associate. She will be focused on delivery of our individual development programs. When you participate in any of these learning programs, you will have the opportunity to interact with her in her role as facilitator.

Kind regards, Christy Helms
The end-of-year activities are in progress and will close on Wednesday, June 30. There are several resources available to guide this activity. Job aids and trainings can be accessed from the Performance Management webpages.

If you have any concerns or questions as it relates to end-of-year reviews, please submit an inquiry via WorkLion. As you complete your end-of-year review, we encourage you to start thinking about the new performance year (July 2021-March 2022). What goals will you set? Will you build on any goals from the current year? Draft goals for the new year can be discussed with your supervisor during the end-of-year conversation.
| | |
| --- | --- |
| | In February, we introduced a new program titled, Supervision Essentials. This program, intended for new supervisors, is running smoothly with over 100 individuals registered. The next step in our efforts is a comprehensive needs assessment to learn more about the training and development priorities of Penn State supervisors. The information gathered from focus groups, stakeholder interviews, and a survey, will help to define the topics covered in our supervisor training programs and the delivery methods we use. The result of this work will be a new and improved set of supervisor training programs beginning in early 2022. |
| | |
| --- | --- |
| | Learning Playlists are a great way to learn at your pace, on your time. You can choose to "follow" any of the playlists below by clicking the blue "follow" button. By following each playlist, you'll receive notifications when playlist content is updated. |
| | |
| --- | --- |
| Follow Us |       |