Newsletter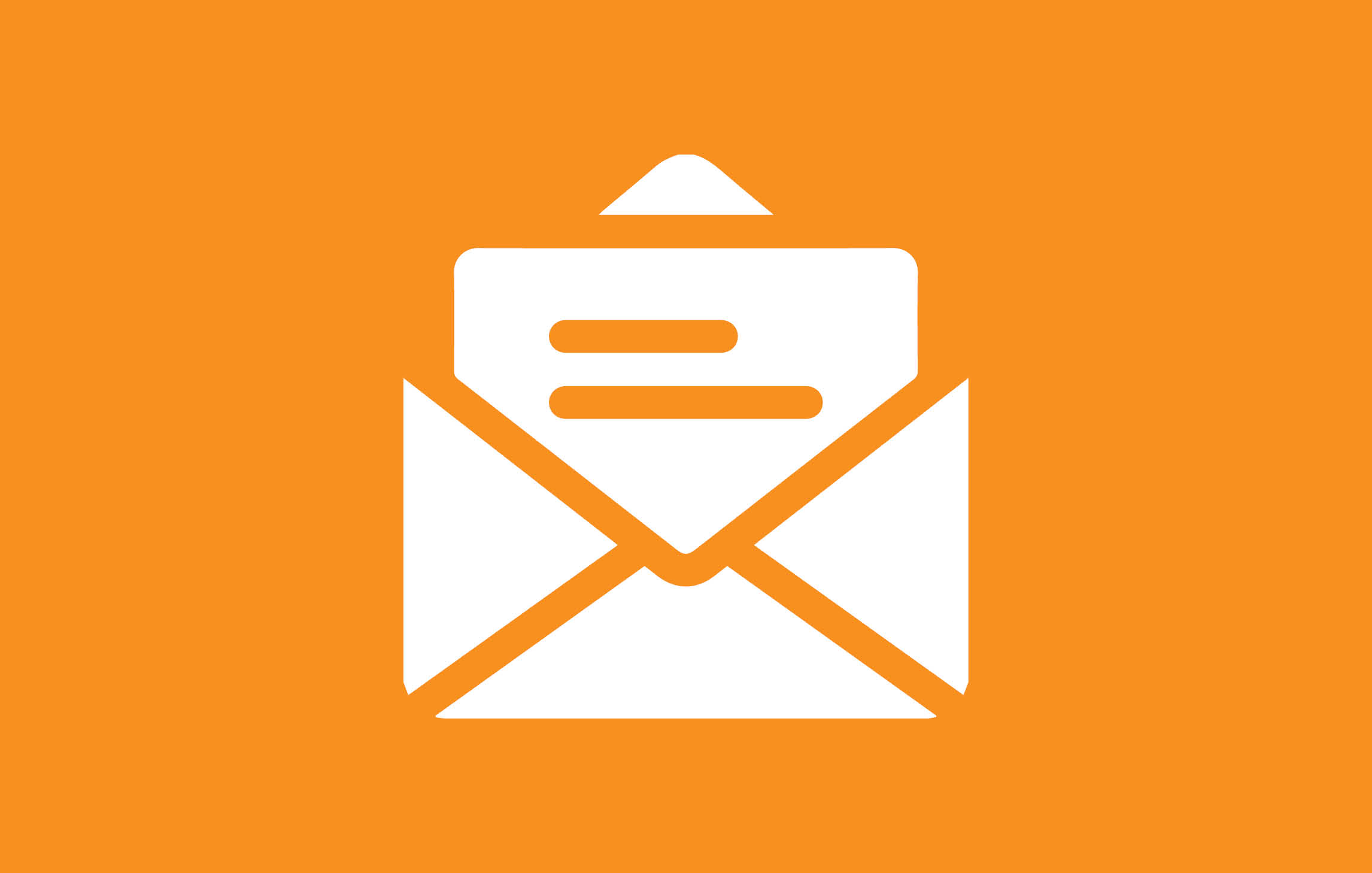 Stay up-to-date with the latest professional development opportunities by subscribing to our newsletter. To be added to our email list, simply send an email to
[email protected].

Greetings!

I'd like to start by introducing our newest team members - Grace Chang and Allyson Christopher. Grace joined our team in March as an Instructional Designer and Ally joined in April as our Organizational Development Specialist. Grace will support the design and development of all course content, including creation of eLearning programs. Ally is responsible for our leadership coaching, 360 assessment, and requested/customized programs. 

Additionally, I want to share that our team is finalizing plans for the University's updated Leadership and Management programs. In our next newsletter, we will provide concrete information related to the relaunch of the emerging leader and supervisor programs.  

As always, reach out to the team if you have questions related to any of this content or our programs in general. 

Kind regards,

 - Christy Helms, Senior Director for Talent Management
On May 2nd, Workday opened for goal entry by employees. Please check your Workday inbox for a notification titled "Set Content: 2022-2023 Setting Goals and Expectations." As we are asking our employees to have their goals entered and approved by Friday, May 27. Workday will not close for setting goals. Getting goals entered and approved early allows for time to focus on successfully completing them. Please note that effective this performance cycle, the core competencies have been replaced with the Penn State Values. To learn more about this new competency, refer to The Values Competency knowledge base article. 

 A few resources are available to support goal entry:

Knowledge Base articles:

An instructional video

Zoom Offerings:

Make sure to take time to review and discuss the competencies: Penn State Values, Diversity Competency, and Supervision Competency. 
In the coming weeks, the integration between the Learning Resource Network and Skillsoft will be updated. The changes will be subtle but with some significant improvements:

Access to curated learning experiences in the form of Journeys and Channels specific to topic areas including a blend of online course and book content. 
eBook and audio book content delivered in search results.
Enhanced course credit as Skillsoft eBooks, audio books, and book summaries are now included on the learning transcript.  

Look for a banner announcement in the LRN announcing the integration is live!
| | |
| --- | --- |
| | In our last newsletter we stated that the updated, on demand version of Supervision Essentials would roll out in May. The new roll out timeline is June. Please note that individuals that received the manager role effective January 1, 2022 to current have NOT been assigned this program. They will be assigned the program in June when we implement the new on-demand (asynchronous) version of this curriculum. |
Check out the following featured business skills training topics. Seating is limited, so register soon!

See the complete list of instructor-led offerings.
Short on time but want to brush up on a business or soft skill? Check out our library of playlists available anytime, anywhere and at your own pace. Each playlist contains courses, videos, and eBooks relevant to the topic.

 
| | |
| --- | --- |
| Follow Us |       |