Newsletter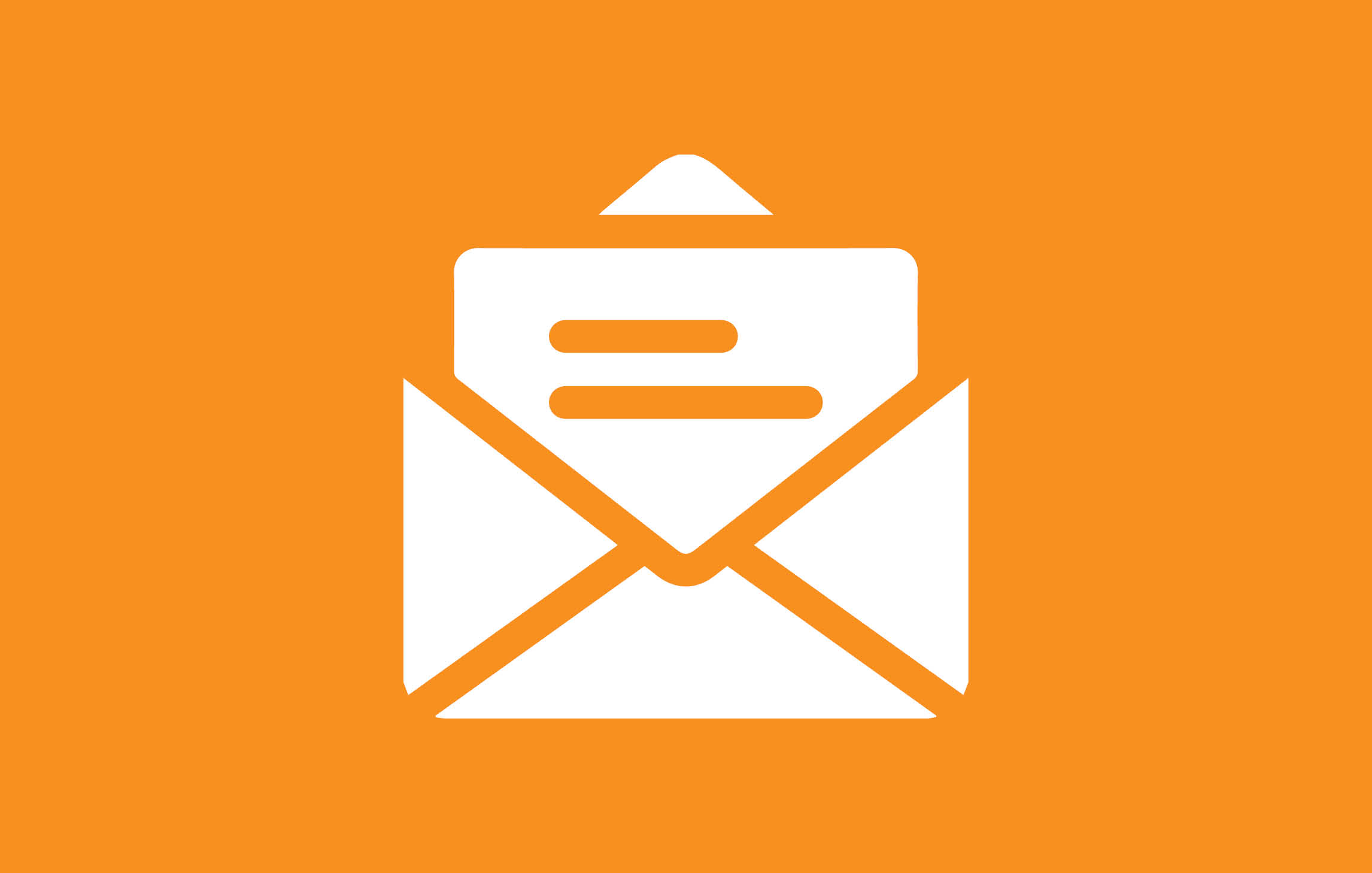 Stay up-to-date with the latest professional development opportunities by subscribing to our quarterly newsletter. To added to our email list, simply send an email to [email protected].
Past Newsletters
Talent Management Newsletter
Edition - April 2021
A Message from our Senior Director
I am excited about this newsletter and the opportunity to showcase and share information related to Talent Management programs and services with the Penn State community. In this newsletter, we will share reminders, updates and announcements on topics that include business skills training, leadership and management development, executive and leadership coaching, and performance management. As always, we welcome your feedback and questions, so let's start the conversation - what professional development topics are most important to you? Please let us know by taking this brief, 3-question survey.
Christy Helms
Senior Director of Talent Management
Performance Management
We are more than halfway through the current performance review year. Thank you to everyone that has taken time to enter goals in Workday! At this time, you should be engaging in regular conversations with your manager related to your progress towards completing your goals. If appropriate, you can enter comments related to your progress directly in Workday. If you have not yet set your goals in Workday, there is still time.  Please make sure goals are entered and approved by your Manager as soon as possible to ensure a smooth end of year process. Remember, the current performance review cycle will close on Wednesday, June 30. Beginning in early April, we will share information to prepare and guide you through the end of year process. In the meantime, you can access training and job aids related to performance reviews on the Performance Management webpage.
Leadership Development
We are pleased to announce the new Supervision Essentials program. This program is intended for new supervisors – individuals that directly manage others and have the role of "Manager" assigned in Workday.
 
Effective January 1, 2021, any new supervisor with the employee type "Staff" will automatically be assigned this training. An email notification will be sent from the Learning Resource Network containing registration instructions.
 
For those that are not yet in a supervisor role but interested in developing this competency, consider enrolling in the Introduction to Supervision Series. This program consists of 25 on-demand learning resources and is available in the Learning Resource Network (LRN) for you to explore at your own pace.
Instructor-led Programs
Check out our free instructor-led programs. Register today as space is limited and filling quickly. Sample topics include:
Learning Playlists

Learning Playlists are a great way to learn at your pace, on your time. You can choose to "follow" any of the playlists below by clicking the blue "follow" button. By following each playlist, you'll receive notifications when playlist content is updated.