Image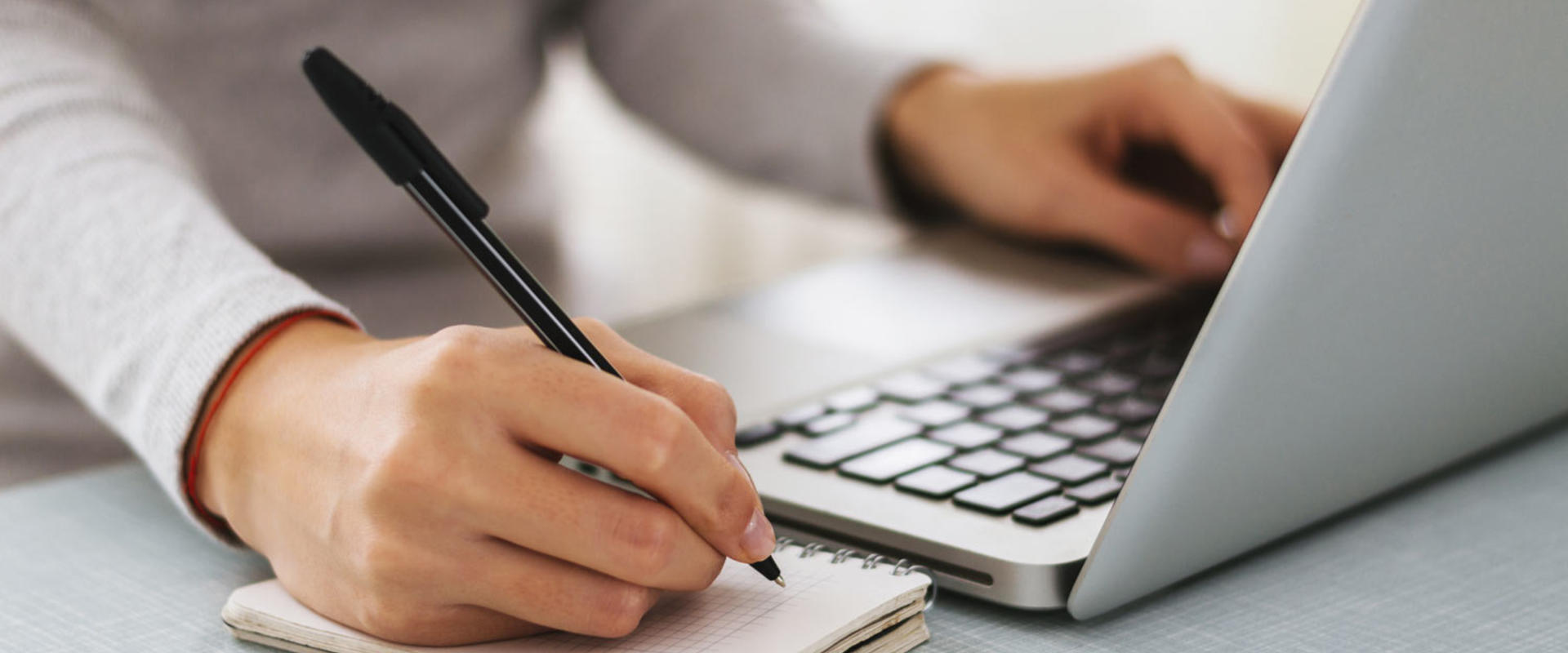 Prepare
During the first month of the performance review cycle (April), in preparation for goal setting in Workday, consider these four items:
What are the organizations priorities for the coming year and what are my responsibilities related to these priorities?
Will my manager or unit leadership establish a cascade goal?
Are there specific job responsibilities that would benefit from a targeted goal?
Do I need a refresher related to the process and best practices for setting and managing goals?
If you are a manager, share your work priorities for the coming year and, if desired, enter a cascade goal in Workday.
REVIEW ORGANIZATIONAL PRIORITIES
As part of the beginning of the Performance Review year, familiarize yourself with your unit and/or team priorities. Understanding your unit or team's strategy and objectives for the coming year can inform your goal development.
CASCADE GOALS
Cascade goals are organizational goals set at the organization or team level. Some units choose to establish a cascade goal at the senior leadership level and push that goal to all full-time staff. Additionally, managers can create and cascade goals to their teams. These goals are administered in Workday and become visible to the employee once the Set Goals phase of the process is launched in Workday. It is possible to have more than one cascade goal.
REVIEW THE JOB RESPONSIBILITIES
While it is not required reviewing job responsibilities, it is a best practice to review the job responsibilities upon hire or when significant changes to job responsibilities occurs. Reviewing job responsibilities and ensuring they are up-to-date may inform goal setting.
INFORMATION AND RESOURCES