Image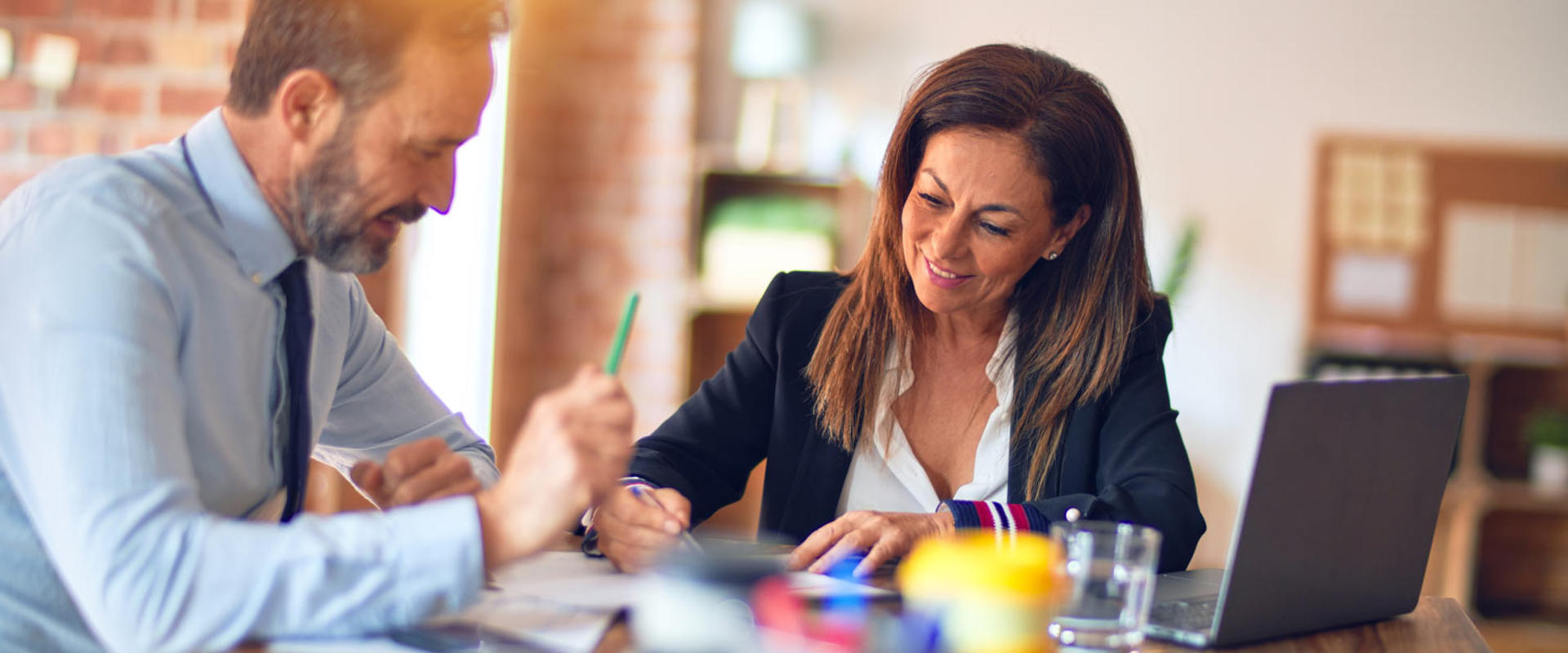 Manage Goals
The Manage Goals phase encompasses the majority of the performance review year. This is where the work is accomplished. There are three important actions managers and employees should take throughout this process to ensure they make the most of the performance review opportunity.
Regular Feedback Conversations
The manager and employee should meet monthly to review goal progress. These regular meetings are an opportunity to review progress toward successfully completing goals, provide constructive performance feedback and update or edit objectives where needed. 
Providing good performance feedback is an essential element of this process. Ongoing conversations between the employee and manager lead to stronger working relationships and engagement. Including the employee in conversations that connect their work to the broader organization helps foster a community and connection to the team, as well as a sense of responsibility and understanding of how their goals and activities impact the organization. 
 
Both positive and corrective feedback should be provided in a timely manner so the employee can respond and adjust as needed. Managers should not wait until the End of Year Review conversation to provide feedback. 
Document Discussions
Both parties should document the key elements of the feedback conversations including key accomplishments, praise and acknowledgements, constructive or corrective feedback, and adjustments to objectives. In Workday, there are two opportunities to capture notes/comments - Activity Stream for goal comments and Check-Ins for goal and competencies comments. These comments are stored in Workday and can be accessed when preparing end of year evaluation statements. Documented notes are extremely helpful in efficiently completing the Final Goal Review evaluation activity.
Edit/Update Goals
If the manager and employee agree that a goal should be modified, it should be updated in Workday. Modifications may include a change to the due date, deletion of the goal, a change to the description, or the addition of a new goal. 
When the employee makes a change in Workday, the manager will receive a notification asking them to approve the change. If the manager initiates the change, no additional approvals are required. 
Job Aids